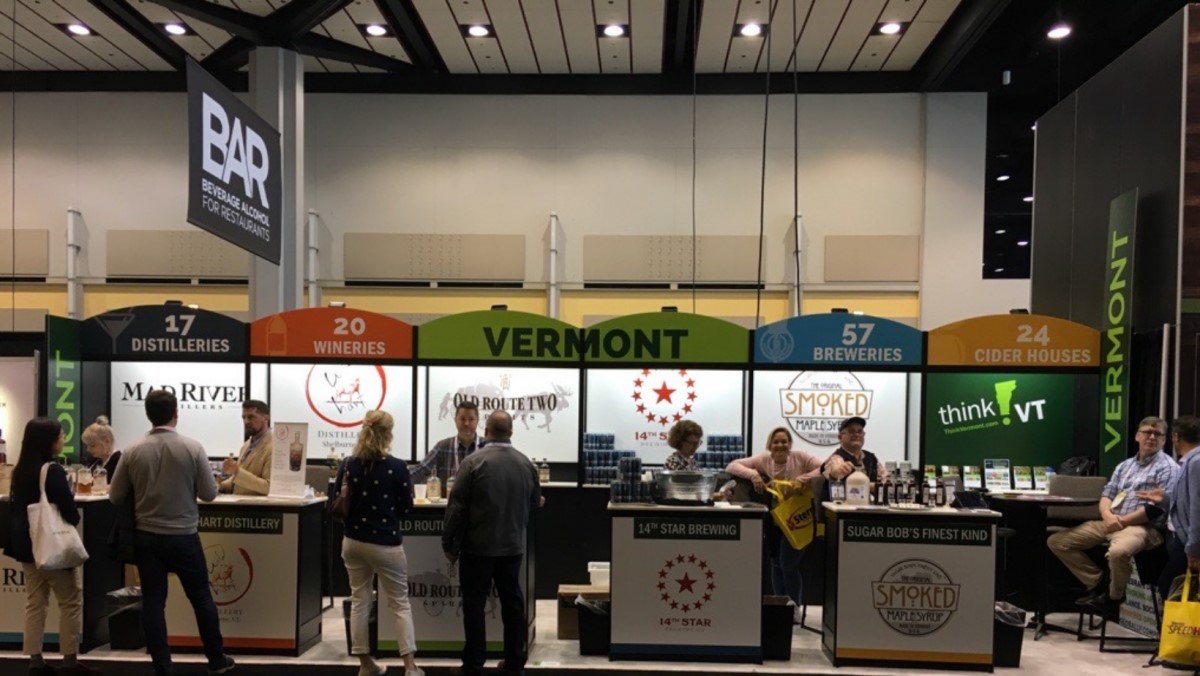 Trade Show Assistance Grants and the Branded Program provide businesses of all sizes with financial assistance to attend and exhibit at domestic and international trade shows. Criteria to receive funding ranges from 50% Vermont agriculture content to 50% US agriculture content. Trade Show Assistance Grants will fund any business to business trade show outside of Vermont, while the Branded Program provides a list of U.S. tradeshows eligible for reimbursement in the Branded Program Exporter Manual.
2022 Marketing Activities
Contact Trevor Lowell at Trevor.Lowell@vermont.gov to participate in any of the following activities, discuss funding, or to find a Food Export activity that is right for you.