The Pasture and Surface Water Fencing (PSWF) Program provides pasture management technical assistance and financial assistance to Vermont farmers to improve water quality and on-farm livestock exclusion from surface waters statewide.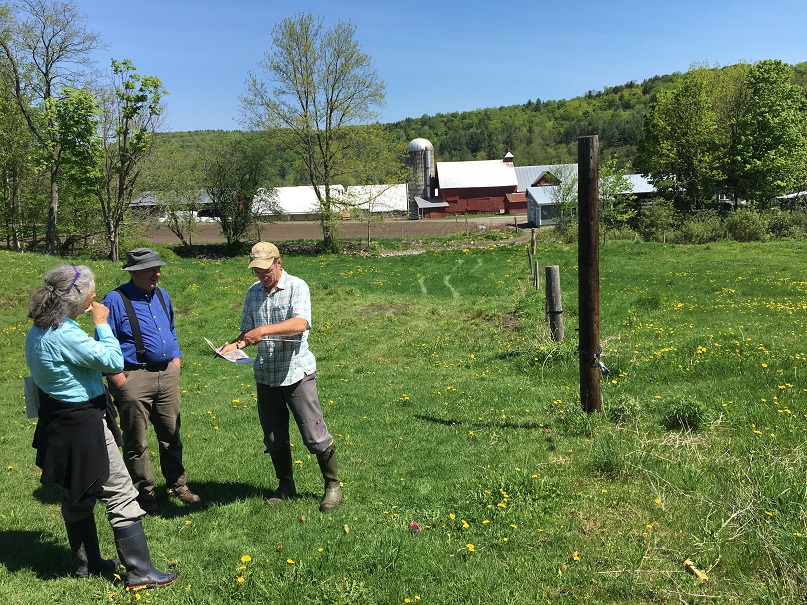 Eligibility:
Pasture land poses a water quality concern.
Water quality will benefit from implementation of improved pasture management and eligible and/or necessary conservation practices.
Operator must have ownership or land control for the term of the agreement (10 years).
Eligible Practices:
Fence
Pipeline
Water Source Development
Water Tanks
Improved Permanent Water Area
Stream Crossings
Electric Fence Chargers
Program Details:
This program can provide pasture managment tehcnical assistance from experienced grazing specialists as well as financial assistance to implment improved pasture management, which may include eligible practices as listed above.
Contact
Mary Montour, Ag WQ Program Coordinator
EMAIL: mary.montour@vermont.gov
PHONE: (802) 461-6087