Overview
In 2023, the Vermont State Legislature passed H.494, providing $6.9 million in relief funding to the organic dairy sector. This grant funding is designed to mitigate the extreme market challenges in 2022, including high feed and input costs. Eligible dairy farmers who timely apply will receive a single payment of $5 per hundredweight of organic milk produced in 2022. The Agency of Agriculture, Food and Markets (AAFM) is responsible for the application process and distribution of funds. 
Eligibility 
To qualify for this funding, you must meet all of the following requirements: 
At the time of application, you must be: 

currently shipping milk to a buyer (organic or conventional) and/or producing and processing your own organic milk;
or identified as a producer who is "on-hold" with the Dairy Section at AAFM and has maintained your cooperative membership and will be shipping milk at the time of application and any related grant payment.

In 2022, you must have shipped organic milk or processed your own organic milk under the requirements of 6 V.S.A. Chapter 151 (pasteurized products).
Be in good standing with AAFM 

Good standing (6 V.S.A. § 23) means an applicant for a grant awarded exclusively by the Agency: 

does not have an active enforcement violation that has reached a final order with the Secretary; and 
is in compliance with all terms of a current grant agreement or contract with the Agency. 

If you are not in good standing, you may be able to come into compliance and establish "good standing," or the Secretary may have the discretion to waive the related grant prohibition. 

By the October 20, 2023 deadline, you must submit an application for funding 
Preparing to Apply 
To ease the process of applying, we recommend you gather the following information: 
Your most recent farm inspection report (You will need your producer number and BTU number.)
The production report or letter from your milk buyer(s) confirming your 2022 total organic pounds 

The production report can be the same document used to sign up for FSA's Organic Dairy Market Assistance Program (ODMAP).
The document will need to be emailed to agr.dairy@vermont.gov, in the email enter your farm name in the subject line. The document may be a scan or photo, either entered directly into the body of the email or as an attachment.  
The document must be legible and will be used to confirm production pounds entered into the application.
Helpful hints: you can take a photo with your cellphone or someone can take a photo for you and email it to agr.dairy@vermont.gov on your behalf with your farm name in the email subject line. You can also mail a paper copy to AAFM, Organic Dairy Relief Program, 116 State St., Montpelier, VT 05620.

If your farm is a milk producer and a processor, the total amount of organic milk your farm produced in 2022 for your milk buyer and/or your own processing needs  
An ink-signed and dated Form W-9. 

Email your W-9 to Terry Smith at terry.smith@vermont.gov. The document may be a scan or photo, either entered directly into the body of the email or as an attachment.
You can also mail a hard copy to AAFM, Organic Dairy Relief Program, 116 State St., Montpelier, VT 05620 
Submitting an Application 
You may only submit one application. Please ensure all information is correct before clicking the final submit button. If you have more than one farm location that ships milk, you must submit an application for each location.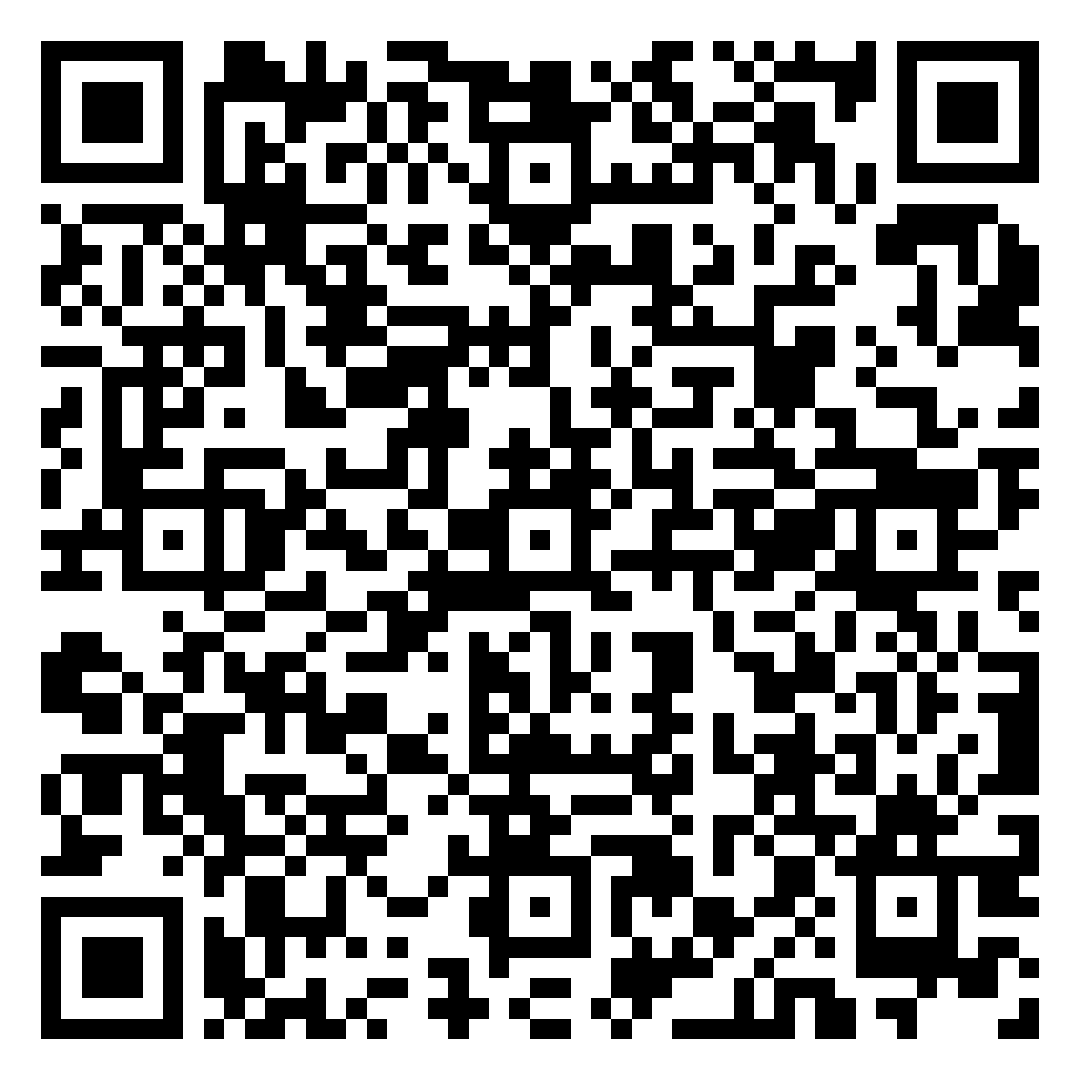 Vermont Organic Dairy Relief Program Application
When you submit an application to this program, you are certifying that all provided information is true and correct. Information submitted to the Agency of Agriculture, Food and Markets is subject to public records requests including the amount of funding received. AAFM follows state public records law and may redact appropriate personal, tax, and/or confidential business information. 
Application Processing and Payments 
Once the Agency determines that applications are administratively complete, they will be processed for payment in their order of receipt. AAFM staff will be cross-checking your application information with our records and verifying your production information with the production document you provide. AAFM staff will contact you directly via the phone number or email you provide with any application questions. If you incorrectly submit information in the application, written confirmation will be required to correct it. 
All documents must be correct and complete before payment can be issued. This includes receipt of your 2022 production information, a W-9, and a submitted application. 
AAFM is required to utilize a completed grant agreement to issue payment. Once the information you submit is reviewed and it considered to be complete, your grant agreement will be ready to sign. You may opt to sign digitally or have a hard copy mailed to you to sign and return. The Agency cannot issue payment until you sign your grant agreement.  
AAFM plans to complete application processing and payments in real time, so correct and complete applications will generate faster payments than applications that require correction.