January 24, 2022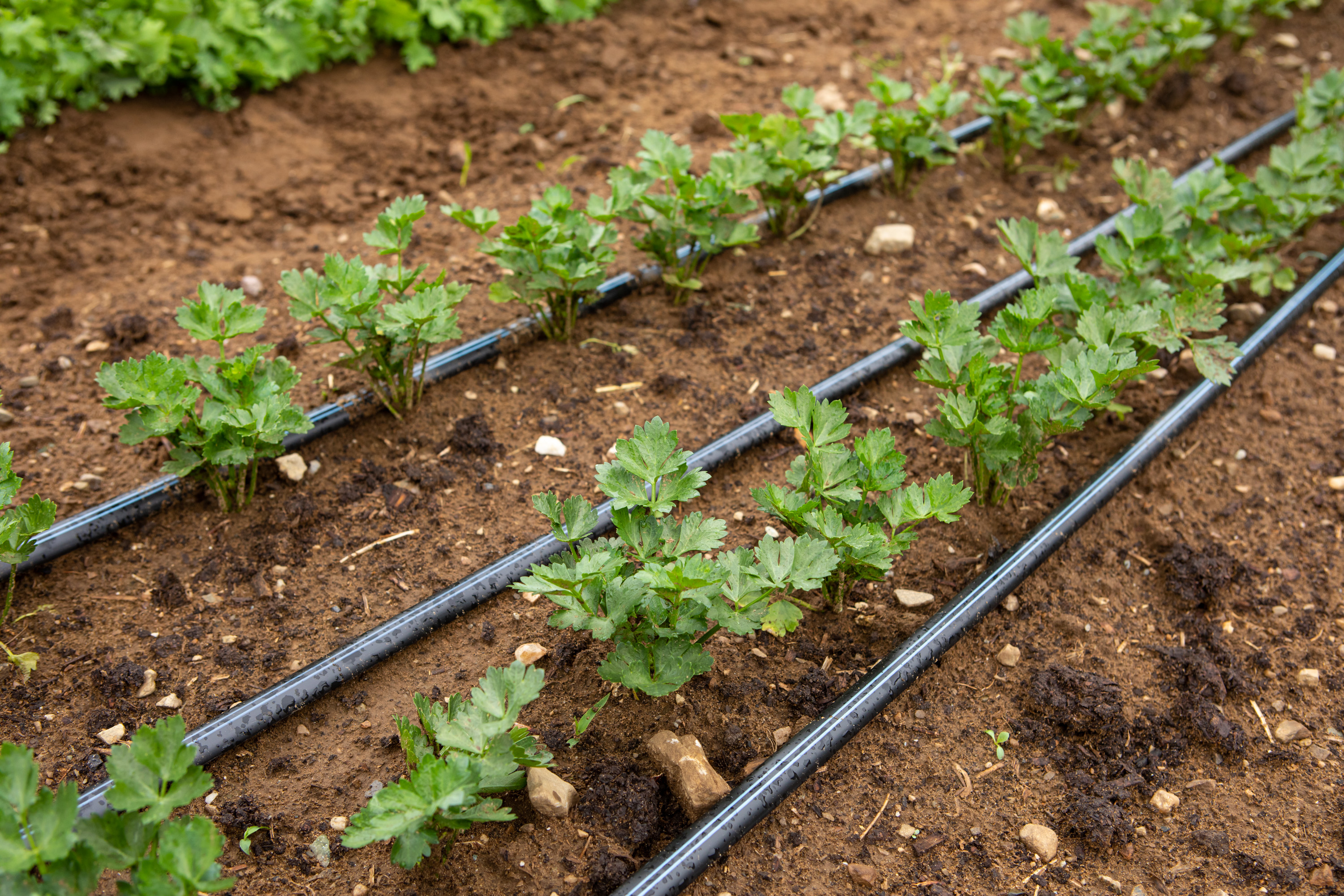 Return to all Produce Program News.
The U.S. Food and Drug Administration (FDA) recently issued a proposed rule that revises the pre-harvest agricultural water requirements in the Food Safety Modernization Act (FSMA) Produce Safety Rule.  
Pre-harvest agricultural water is water used to contact produce during growing, such as water for irrigation, fertigation, foliar sprays, or frost protection. If finalized, the proposed rule would replace pre-harvest water microbial quality criteria and testing requirements with requirements for systems-based pre-harvest agricultural water assessments. [1] 
These assessments are intended to be more feasible to implement across a variety of agricultural systems. The requirements would apply to farms that are covered by the Produce Safety Rule.    
Read more about the proposed rule for agricultural water. 
Virtual Public Meetings 
FDA is hosting two public meetings where you can learn more about the proposed changes, make comments directly to FDA, and learn how to submit written comments on the proposed rule. 
Registration is required for these meetings: 
Public Comment Period 
FDA is accepting comments on the proposed rule until 11:59 pm on April 5, 2022. You can read submitted comments and submit your own through Docket FDA-2021-N-0471. 
Public comments play an important role in shaping and revising regulations. Learn more about how to participate in the rulemaking process.  
Compliance Dates
Agricultural water requirements remain under enforcement discretion during the rulemaking process. This means that covered farms are not required to implement agricultural water requirements at this time. However, all produce farms are encouraged to implement good agricultural practices to maintain and protect the quality of their water sources. FDA plans to announce modified compliance dates for agricultural water requirements in the near future.
Have Questions? Please let us know! 
Please reach out if you have questions about what the proposed changes mean for your farm or if you need more information. Our Produce Program team is reviewing the proposed changes to better understand how they affect Vermont farms, and we're always happy to hear from you.  
Tucker Diego – Inspections
tucker.diego@vermont.gov
(802) 622-4412
Ollie Cultrara – Education and Outreach
ollie.cultrara@vermont.gov
(802) 461-5128 
[1] The proposed revision to the Produce Safety Rule would change the pre-harvest agricultural water requirements for covered produce (other than sprouts).