VAAFM begins Certifying Laboratories for Hemp and Hemp Product Testing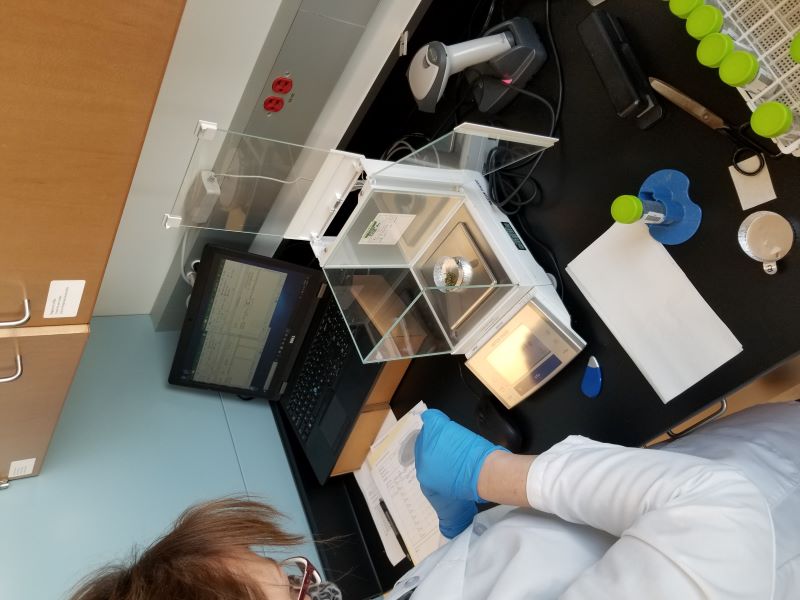 January 26, 2021 | Montpelier, VT - The Vermont Agency of Agriculture, Food and Markets' Hemp Program recently launched the Cannabis Quality Control Program (CQCP) and is now accepting applications for certification.  Laboratories in Vermont and elsewhere can apply to become certified to perform hemp testing for compliance with the Vermont Hemp Rules.  The Cannabis Quality Control Program:
establishes contaminant thresholds for hemp crops, processed hemp and hemp-infused products, 
sets requirements for cannabinoid product label guarantees, and
certifies laboratories that offer testing services for registrants of the Vermont Hemp Program.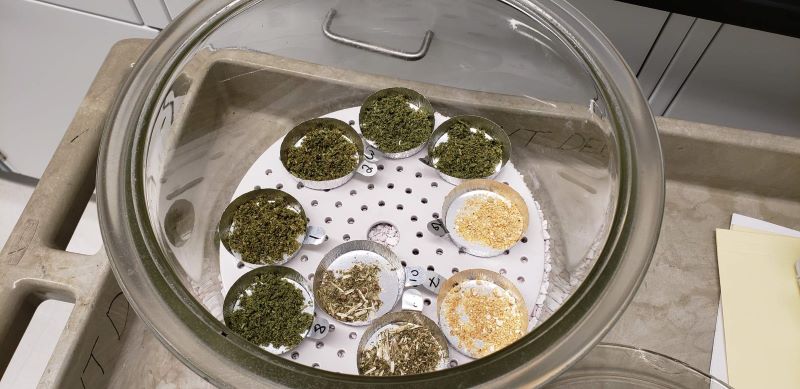 Certification assures Vermont Hemp Program registrants that laboratories are technically capable and are knowledgeable of testing and reporting requirements of the Vermont Hemp Rules. In the future, compliance testing will require the use of a CQCP certified laboratory.
Laboratories seeking certification must be ISO/IEC 17025 based accredited (or seeking accreditation), have method validations and standard operating procedures, and follow a quality management system. Additional certification requirements include operating a safe facility, using appropriate scientific instrumentation with qualified personnel, and reporting specific data in a Certificate of Analysis.
For more information on becoming a certified laboratory and application materials please go to: https://agriculture.vermont.gov/public-health-agricultural-resource-management-division/hemp-program/hemp-potency-and-contaminant .
Any questions about laboratory certification can be directed to Cannabis Quality Control Program Compliance Specialist Bob Shipman at  Robert.Shipman@Vermont.gov , 802-522-5169 or AGR.HempLabCertification@vermont.gov.