March 5, 2021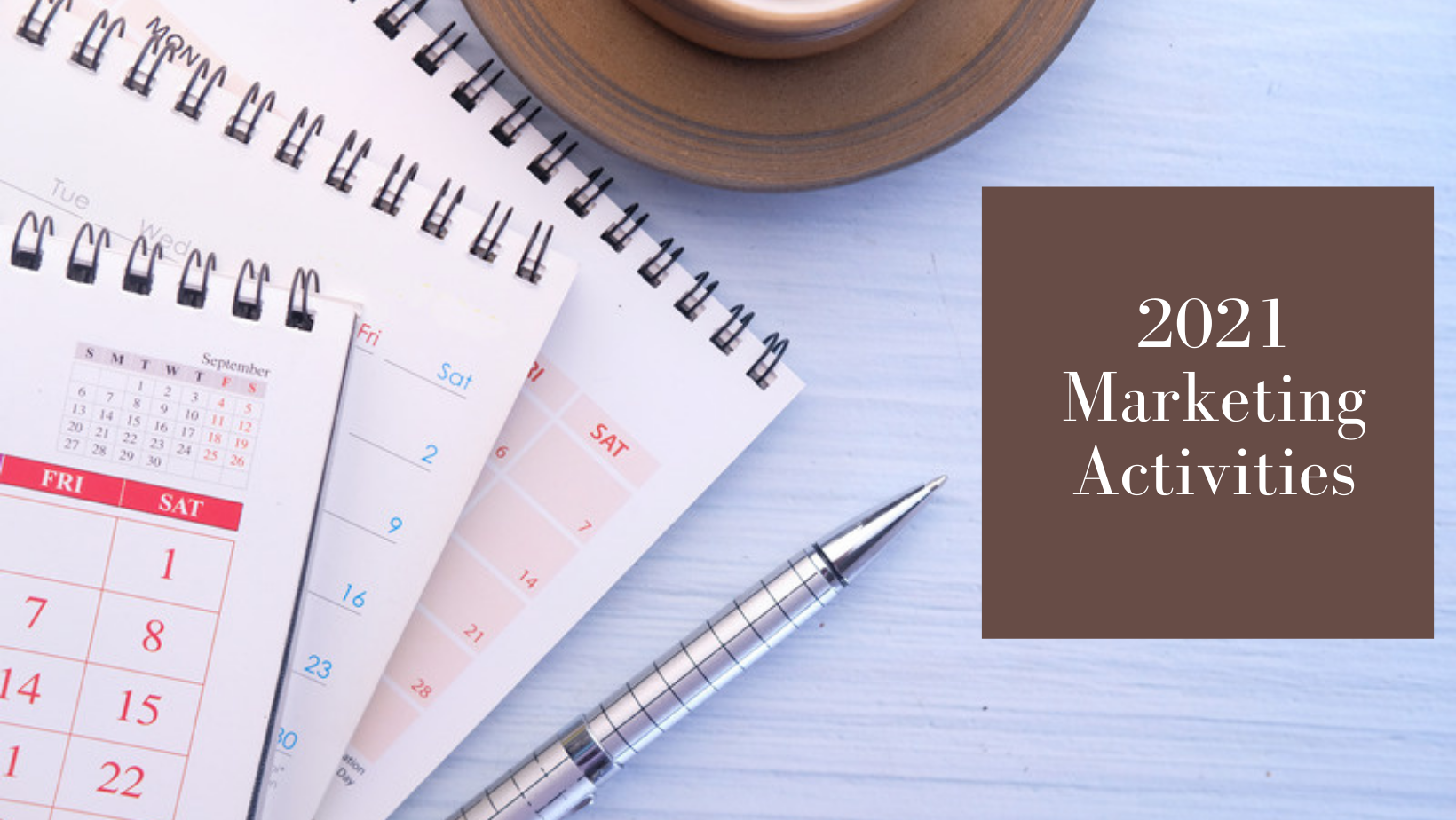 Each year, the Vermont Agency of Agriculture works with partners around the world to connect Vermont agricultural businesses with new and exciting marketing opportunities.
COVID-19 really mixed up our 2020 plan, but we adapted, went virtual, and we have another incredible year of local, regional, national, and international marketing activities throughout 2021.  Some of our activities are planned to be in person, and some are planned as virtual. We are monitoring the safety and associated restrictions for the planned in-person activities and will maintain flexibility and adjust participation as needed.
Here's to another great year!
The Harvest New England Agricultural Marketing Conference: February 24 - 25
The Harvest New England Agricultural Marketing Conference provides practical agricultural marketing education and information to farmers in New England which they can apply to their agribusiness. This conference is a multi-state collaboration in partnership with Massachusetts, Connecticut, Maine, and New Hampshire.
Virtual Maple Event in Collaboration with the FeedFeed: March 18
On March 18th, Feedfeed in partnership with the Vermont Agency of Agriculture will host a virtual experience aimed to highlight seasonal and on-trend uses for maple. Vermont maple products will be a staple in the curated gift boxes that are to be sent to event participants. This is a great opportunity to learn about new and innovative uses for maple while engaging with the Feedfeed community. This is an invite only event, with some slots opening up day of. Follow the Vermont Agency of Agriculture and the Feedfeed on Instagram for updates!
Trade Mission to Australia & New Zealand: May 10 - 13
A virtual trade mission to Australia and New Zealand will be taking place May 10-13, 2021. There are excellent advantages that come with exporting to Australia and New Zealand as their economies are currently expanding. Products of interest for this mission include food preparations, process & prepared dairy products, and syrups & sweeteners. The registration deadline for this event is March 10th. Direct marketing to Australia will also be taking place this year, reach out for more information.
Open Farm Week: August 8 - 15
Open Farm Week, hosted in August, is a great opportunity to share the unique qualities of your farm with the general public. In past years, farms have offered tours, picnics, guided walks through farm trails, and many more family-fun events. Registration for farms will open April 15th. Stay tuned and follow DigIn Vermont for more information!
SIAL Canada Cheese Pavilion: September 21 - 23
This September, a cheese pavilion will be held in Toronto with the help of SIAL Canada at North America's largest food innovation trade show. The quality and diversity of the international food industry will be celebrated at this massive event! There will be countless marketing opportunities with over 1500 international buyer meetings and 50+ countries represented. Spots are filling up, register ASAP!
The Big E: September 17 – October 3
The Big E, at the Eastern States Exposition, is a seventeen-day agricultural fair that takes place in Springfield, MA each fall. There are still spots to vend in the Vermont Building to showcase the authenticity, quality and spirit of Vermont. The audience will include over 1.6 million people who are eager to experience what Vermont has to offer. Interested, in becoming a vendor, reach out directly!
The Maple 100: Mid-September – Mid-October
The Maple 100 campaign is a great way to showcase and celebrate Vermont maple. From maple cocktails to edible glittery maple syrup, any maple product or recipe incorporating maple will be an exciting addition. Activities often include trying new ways to enjoy maple or competing in a scavenger hunt to find signs of fall here in Vermont. Contact us if you are interested in being featured in this year's campaign!
Trade Mission to the Middle East: December 6 - 8
In November, a trade mission will be taking place to the Middle East in partnership with Food Export Northeast. The United Arab Emirates is the second largest market for food products in the world – this is a great opportunity for export expansion! The top US products in demand are currently condiments & sauces, snack foods, cheese, and fruit & vegetable juices. With consistently low tariffs and transparent import procedures, the advantages for US exporters are numerous. The early registration deadline for this mission is July 30th.