Vermont Businesses Invited to Apply to Vend at "The Big E"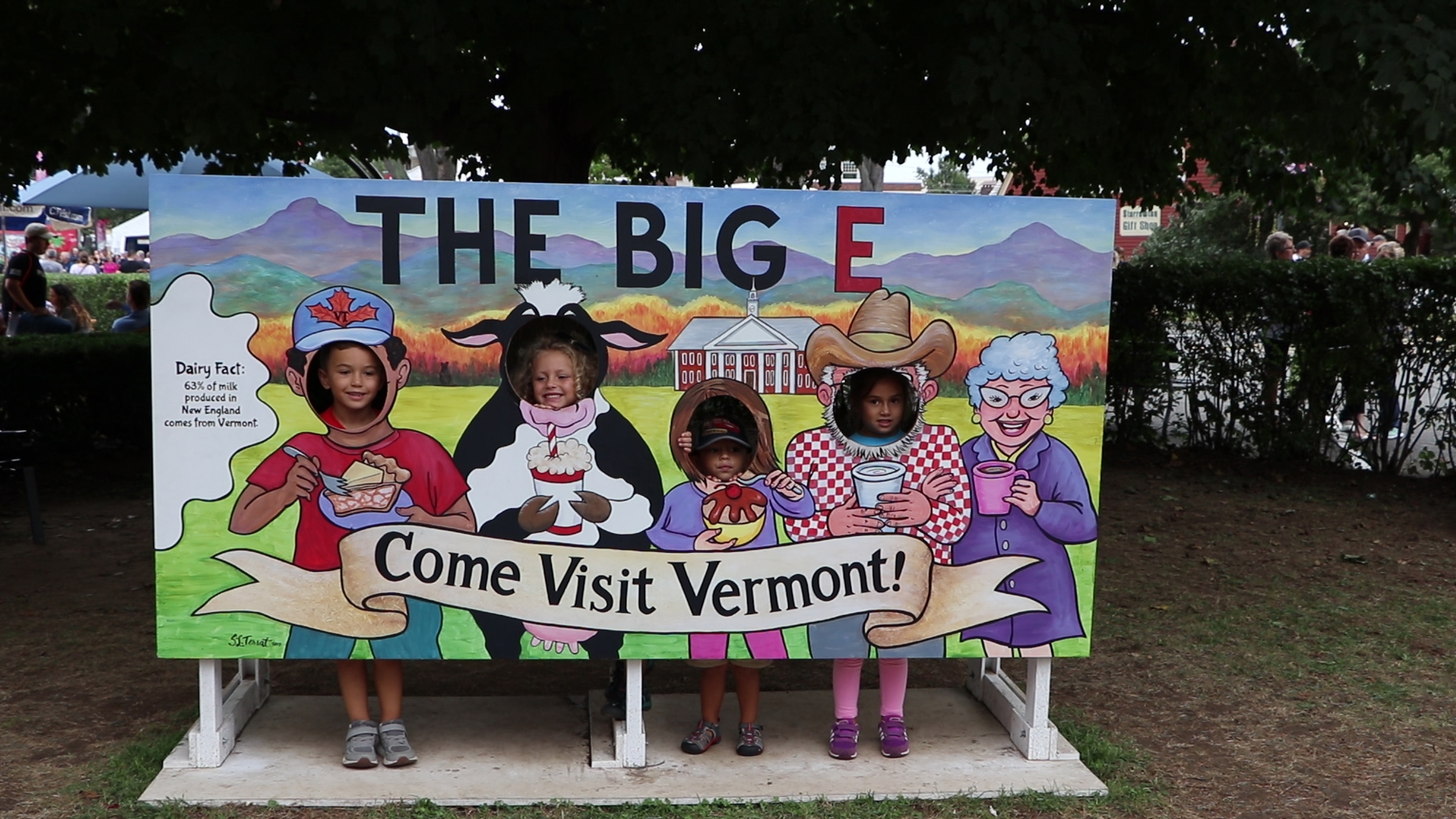 The Vermont Agency of Agriculture, Food and Markets (VAAFM) invites Vermont businesses to apply to vend in the Vermont Building during the "The Big E" at the Eastern States Exposition in West Springfield, Massachusetts. Each year, approximately 40 companies from across Vermont participate in the Big E, sharing their products with fair-goers who appreciate the high-quality products on sale in the Vermont Building.
The Vermont Building showcases the authenticity, quality, and spirit of Vermont to an audience of more than 1 million people over 17 days.  The building is a feast for the senses, from the sweet smell of hot cider donuts to the warm, soft texture of authentic wool and flannel.
Dates for the 2019 fair are Sept. 13 – Sept. 29.  Hours of the Vermont Building are 10 AM – 9 PM daily.  Vendors may apply to participate for varying periods of time: as a single day, 8-9 day, or full 17-day participant.
Product priorities at the Vermont Building in 2019 include:
Savory prepared foods
Savory foods made on site without grease-laden vapors
Jams, jellies, pickles, and preserves
Retail products including jewelry, wood products, and art, with preference going to products made with Vermont materials
Please visit  agriculture.vermont.gov/bigevendor to learn more about vending at the Vermont Building and to apply to participate.
Applications are due February 1, 2019.  Companies and organizations interested in vending at the Vermont Building must apply to the Agency of Agriculture, Food, and Markets, to be reviewed by the selection committee.  Applications must be submitted through the State of Vermont's WebGrants system at agriculturegrants.vermont.gov/index.do.
For questions please contact:
Lauren Masseria
802-505-5413