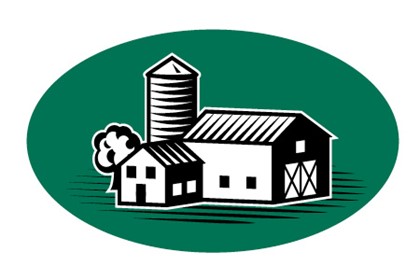 By Charlie Glassberg, Champlain Housing Trust
Champlain Housing Trust is accepting applications for the Vermont Farmworker Housing Repair Loan Program (FWH).  This program allows farmers to make essential repairs and necessary improvements to their farmworker housing.  The goal of this program is to preserve this important affordable housing resource and to help improve the health and welfare of the farm workforce.
If you applied last round and would like to renew your application, please email Charlie Glassberg at cglassberg@getahome.org or call (802) 810-8217.
Program Overview:
FWH will offer forgivable loans of up to $30,000 to make necessary improvements to farmworker housing. The loans will be 0% interest, and forgiven over 10 years, as long as the improved housing continues to be maintained and used for farmworker housing.

Eligible units will include manufactured homes, stick-built houses, and apartments in barns or other outbuildings. CHT will not consider fifth wheel trailers or other motor vehicles.

Typical health and safety related repairs/improvements can include, but are not limited to: wastewater systems, air sealing and insulation, noise mitigation measures, overcrowding relief, food prep and storage improvements, mold remediation, electrical and plumbing upgrades, and roof replacements.

Support will be provided for farmers and farmworkers through UVM Extension.
Go to https://www.getahome.org/vermont-farmworker-housing-repair-loan-program/
Apply online: Neighborly Software Application Portal or Download a PDF Application
If you have questions, please email Charlie Glassberg at cglassberg@getahome.org or call (802) 810-8217.