Drying Hemp Crops - Methods, Advice and Incentives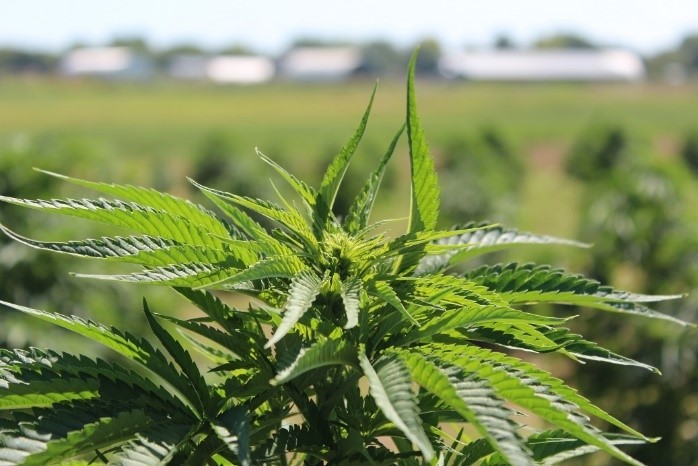 March 8, 2021 | Montpelier, VT - Successfully getting a hemp crop out of the field is one of many steps in producing and marketing a quality crop.  If not done properly, a grower can lose access to an intended markets, drive off valuable compounds produced by the plant, or have a crop destroyed by mold and other contaminants.  In addition to using proper drying techniques for the intended end use of your crop, there are opportunities for incorporating efficiency into the drying process.
Understanding these and other implications are presented in an article by Suzy Hodgson, Sustainable Agriculture Outreach Specialist with the Center for Sustainable Agriculture, and the UVM Extension New Farmer Project.  Learn more about drying and curing hemp and about other resources here, https://newfarmerproject.wordpress.com/2021/02/23/drying-crops-methods-advice-and-incentives/.