The Agricultural Development Division uses the WebGrants grants management system to administer awards. Follow these instructions to submit a claim in WebGrants.  
Log in to WebGrants at agriculturegrants.vermont.gov.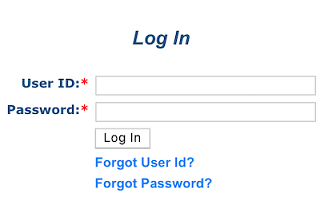 From the Main Menu, click 

My Grants

.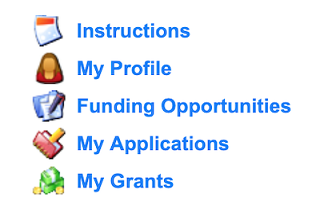 Under 

Project Title

, select the title of your grant.
Under 

Grant Components

, select Claims.
Click Add to start a new claim.
Complete the General Information form. Ensure Reimbursement is selected under Claim Type (even if your grant is not paid on a reimbursement basis).

Click Save, then Return to Components.


Under Components, click Grant Payment Request. 
Click Edit to enter the funds you are requesting. 
Click 

Save

, then Mark as Complete.


Next, Click Expense Documentation. (This component may also be titled Claim Supporting Documentation.)
If required for your grant, upload any supporting documentation (paid invoices, purchase orders, quotes, Excel spreadsheet detailing work and hours, etc.) to support your request for reimbursement using the Add button. 
Choose the file you would like to upload and enter a description of the file.
Note: It is no longer necessary to upload an invoice. However, you may still upload an invoice if you prefer.
Click 

Save

, then Mark as Complete.


When all claim components are marked complete and you do not have any additional changes, click Submit.
All components must be marked complete before you can successfully submit your claim. After you submit your claim, you will see a Claim Submitted Confirmation. You may also print a copy of the submitted claim for your records. After your grant manager approves the claim, the claim will be processed by our business office in approximately ten business days.

WebGrants Tips & Tricks
Do not register in WebGrants more than once. You can use the same account for multiple applications and awards. 
Always use the navigation buttons within WebGrants (e.g., Back, Add, Delete, Edit, Save) instead of your web browser's back button.
All fields marked with a red asterisk (

*

) are required.