The Agricultural Development Division uses the WebGrants grants management system to accept applications and administer awards. Follow these instructions to submit an application in WebGrants.  
Log in to WebGrants at agriculturegrants.vermont.gov.
If you have not previously registered in WebGrants, click Register Here and complete the registration form.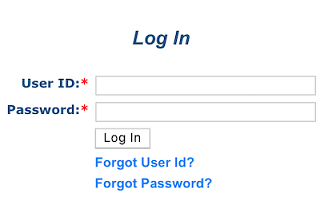 From the Main Menu, click Funding Opportunities.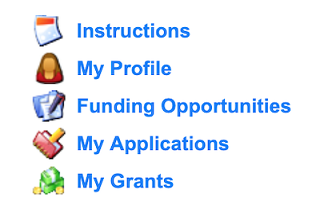 Under Opportunity Title, select the title of the funding opportunity you wish to apply for. 
Review the Opportunity Details, then click Start a New Application.
Complete the General Information form.

Click Save, then Go to Application Forms.
Next, complete each form listed under Application Forms. These forms will vary based on the program to which you are applying. 
As you complete each form, click Save, then Mark as Complete. 
You can save and return to the application forms at a later time. Click Edit to make changes to your responses. 
When you have completed each form and marked each form complete, click Submit. 

All Forms must be marked complete before you can successfully submit your application. 

After you submit your application, you will see an Application Submitted Confirmation with an Application ID number.
Make sure to add agriculturegrants.vermont@webgrantsmail.com to your email contact list to ensure you receive messages and alerts from the system. 
WebGrants Tips & Tricks
Do not register in WebGrants more than once. You can use the same account for multiple applications and awards. 
Always use the navigation buttons within WebGrants (e.g., Back, Add, Delete, Edit, Save) instead of your web browser's back button.
All fields marked with a red asterisk (

*

) are required.
Some fields have character count limits. Character counts include spaces. 
You may prefer to prepare your application responses in a program such as Microsoft Word or Google Docs, and then cut and paste your responses into the application forms. Note that if you cut and paste text from a Microsoft Word document or other word processing program, special characters such as (&) or (") will turn into question marks (?). You can adjust formatting after pasting text into a form.