By Laura Ginsburg, VT Agency of Agriculture, Food & Markets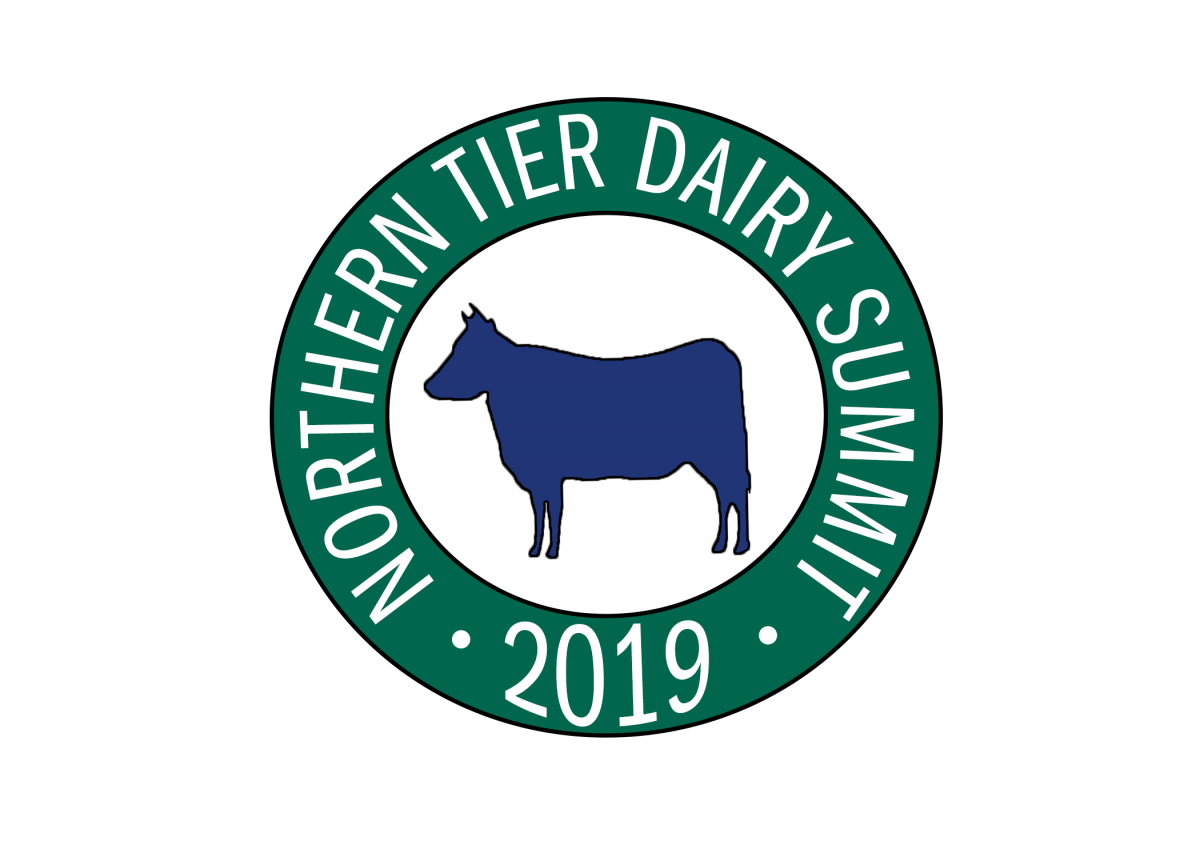 Secretary Convenes Dairy Advisory Council
Secretary Tebbetts hosted the first meeting of the newly formed Dairy Advisory Council, which provides a direct line of communication between farmers and the Agency of Agriculture, Food & Markets. The Council will meet regularly to discuss farm community concerns, as a way for the Agency to receive direct feedback about initiatives, and for farmers to know that they are being heard.
Council members represent the diversity of Vermont's dairy farms, and include Abbie Corse, Whittingham; Amy Richardson, Woodstock; Jen Lambert, Washington; Ingrid Van Steamburg, Tunbridge; Denna Benjamin, Franklin; and, Roland Rainville, Franklin.
Members of the dairy community are welcome to reach out to Council members or Agency staff to bring topics or concerns to the Council's attention.
Dr. Kohl Returns on April 14-15, 2020 for Business Planning Opportunity
Another outcome of the Northern Tier Dairy Summit and farmers request for additional opportunities for vision-based business planning, the Agency is bringing back Dr. Dave Kohl, Professor Emeritus from Virginia Tech. This day and half session will be an opportunity to think strategically about your farm operation and would be useful for those currently processing or thinking about adding value to their own milk.
Seats will be limited, the cost will be minimal, and farmers will have to apply to attend. Be on the lookout for more information.
For more information, please contact Laura Ginsburg by phone 802.522.2252 or by email, laura.ginsburg@vermont.gov