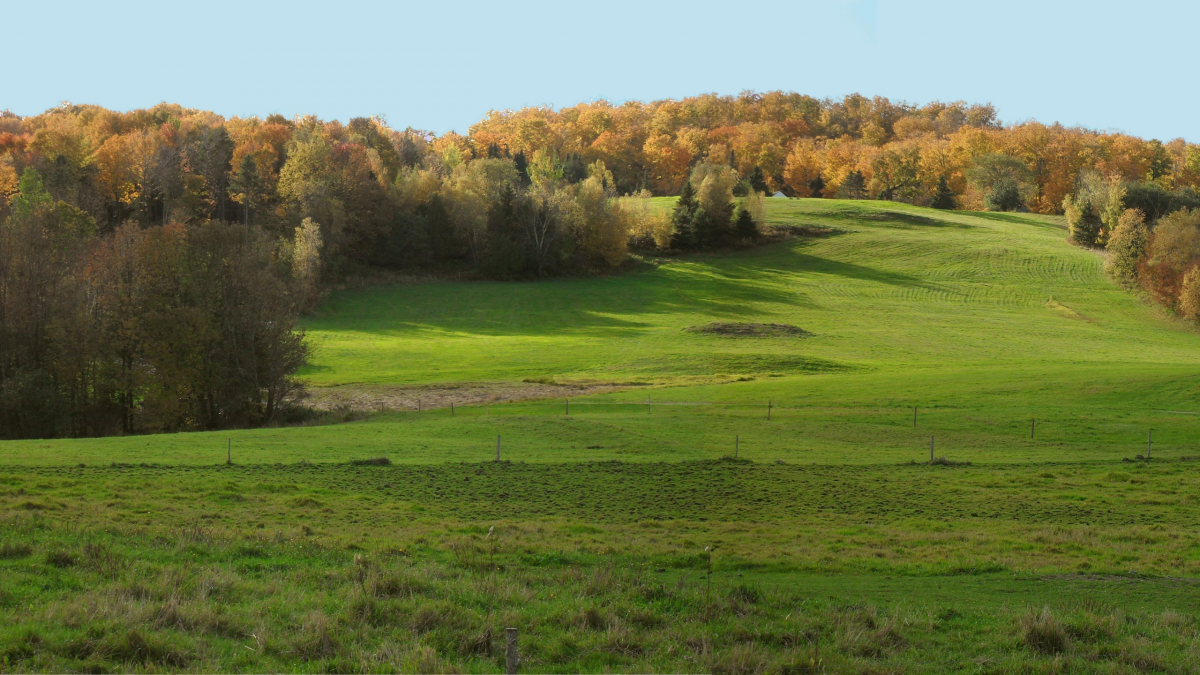 The Northeast Dairy Business Innovation Center (NE-DBIC) and its partners offers grants, events, workshops, and educational opportunities to dairy farmers, processors, and service providers.
Currently Open
The Request for Applications is now available for this grant opportunity for established value-added dairy processors for accessing and utilizing professional marketing and branding services.
Application period: April 27 - June 8, 2021.
The NE-DBIC is currently recruiting cheese producers in the Northeast region to participate in the turn-key NE-DBIC Cheese Pavilion at SIAL Canada in September 2021. 
Upcoming Activities
Goat and Sheep Dairy Supply Chain Impact Grant: In June 2021, the NE-DBIC will release a grant opportunity for projects that address supply chain challenges for existing goat and sheep dairy businesses.
The Dairy Experience Forum hosted by New England Dairy will take place virtually on July 13, 2021. The Dairy Experience Forum connects participants to top industry speakers as they share actionable consumer insights, forecasting, and industry thought leadership.
Dairy Food Safety Certification Grant: In August 2021, the NE-DBIC will release a grant opportunity for to support food safety improvements for including technical assistance, audits, plan writing, and infrastructure upgrades.
Competitive Grants and Contracts Underway
Past Activities
Dairy Visioning Workshops: In September 2020, a workshop series was delivered to current Vermont dairy farmers focused on the development of concrete, actionable tools and frameworks to plan the future of their farms. 
Northern Region Dairy Summit: At this two-day summit in 2019, the Vermont Agency of Agriculture, Food & Markets (VAAFM) facilitated a discussion between dairy farmers, dairy officials, industry experts and legislative leaders to determine what areas of information were most sensitive to the ongoing success and survival of traditional dairy farming in our region. 
Legislative Dairy Tour: In response to requests from the Vermont dairy community at the Northern Region Dairy Summit, officials at the VAAFM organized a legislative tour of six dairies in Vermont.