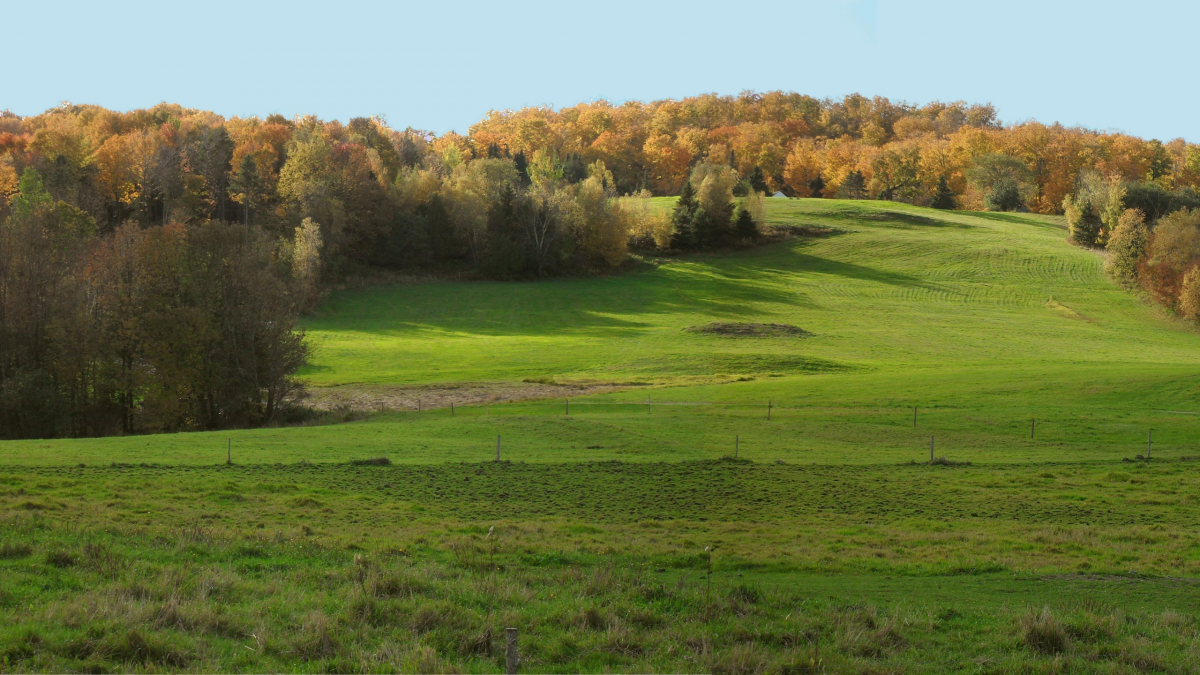 The Northeast Dairy Business Innovation Center (NE-DBIC) and its partners offers grants, events, workshops, and educational opportunities to dairy farmers, processors, and service providers.
Currently Open
Funds are available through the Goat and Sheep Dairy Supply Chain Grant program, which will provide grants for Northeast dairy farmers, processors, and/or producer associations to improve the goat and/or sheep dairy supply chain.
Application period: July 8 - September 30, 2021 at 2:00 PM ET **EXTENDED DEADLINE & ELIGIBILITY**
Upcoming Activities
Transition to Grazing Cohort Technical Assistance Services: In late September, service providers across the Northeast will be invited to submit proposals for contracts to offer localized cohort-based technical assistance for dairy farmers considering transitioning their farm to a grass-based production model, improving forage management, or other innovative on-farm practices.

Dairy Food Safety & Certification Grant: In October 2021, the NE-DBIC will release a grant opportunity for to support food safety improvements for including technical assistance, audits, plan writing, and infrastructure upgrades.

Dairy Technical Assistance Grant Program: In October 2021, the NE-DBIC will release a grant opportunity for technical assistance to strengthen on-farm practices, marketing, distribution, production, and consumption of regionally-produced dairy products. This grant will be open to dairy farms, processors, producer organizations. Supply chain partners may apply in collaboration with a farm, processor, or producer organization.

SIAL Canada: In April 2022, the NE-DBIC will host a cheese pavilion at

international food and beverage trade show, 

SIAL Canada, to showcase cheesemakers from across the Northeast U.S.  
Competitive Grants and Contracts Underway
Past Activities