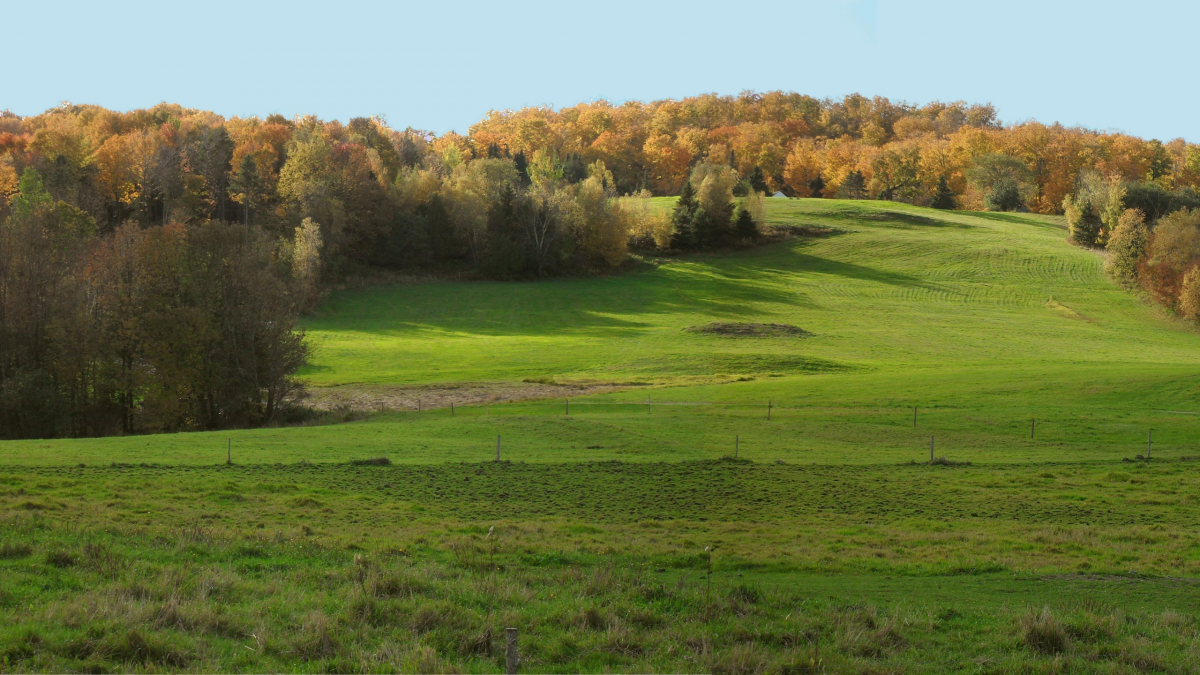 The Northeast Dairy Business Innovation Center (NE-DBIC) and its partners offers grants, events, workshops, and educational opportunities to dairy farmers, processors, and service providers.
Current Activities
Distribution Network Capacity Study for Value-Added Dairy
The Northeast Dairy Business Innovation Center seeks a contractor to conduct research of New England's distribution network capacity for value-added dairy products.  This report shall include an in-depth discussion regarding New England's current distribution system, capacity, and geographic considerations to determine opportunities to get products to further and more robust markets.
View the RFP: Distribution Network Capacity Study for New England Value-Added Dairy Products RFP
Deadline to submit a proposal: February 15, 2021
Study of Dairy Manufacturers in the Northeast
The University of Vermont Extension (UVM) received funds from the NE-DBIC to develop educational material on food safety topics and employee safety practices to reduce the spread of COVID-19 for value-added dairy processors in the Northeast (Connecticut, Delaware, Massachusetts, Maine, New Hampshire, New Jersey, New York, Pennsylvania, Rhode Island and Vermont). 
Dairy processors in the Northeast are encouraged to participate by completing this confidential 5-10 minute survey by February 1, 2021. Information from this study will provide topics for webinars and interviews on food safety and practices and controlling the spread of COVID-19. Participants will have an opportunity to register for free training opportunities to become PCQI. For more information, contact Omar A. Oyarzabal. 
Upcoming Activities
Marketing and Branding Study: In February 2021, the Northeast DBIC will release a request for proposal to hire a contractor to design and implement a consumer study of brand reception and toolkit development for dairy businesses.
Multi-Business Dairy Agritourism Grant: In February 2021,

the Northeast DBIC will release a request for applications for projects that benefit multiple dairy businesses by promoting the access and sale of regionally produced milk and related products. Grants will be available to dairy farmers, processors and producer associations in the Northeast region. 

Dairy Experience Forum hosted by New England Dairy: This event will take place in July 2021. 
Past Activities
Dairy Visioning Workshops: In September 2020, a workshop series was delivered to current Vermont dairy farmers focused on the development of concrete, actionable tools and frameworks to plan the future of their farms. 
Northern Region Dairy Summit: At this two-day summit in 2019, the Vermont Agency of Agriculture, Food & Markets (VAAFM) facilitated a discussion between dairy farmers, dairy officials, industry experts and legislative leaders to determine what areas of information were most sensitive to the ongoing success and survival of traditional dairy farming in our region. 
Legislative Dairy Tour: In response to requests from the Vermont dairy community at the Northern Region Dairy Summit, officials at the VAAFM organized a legislative tour of six dairies in Vermont.