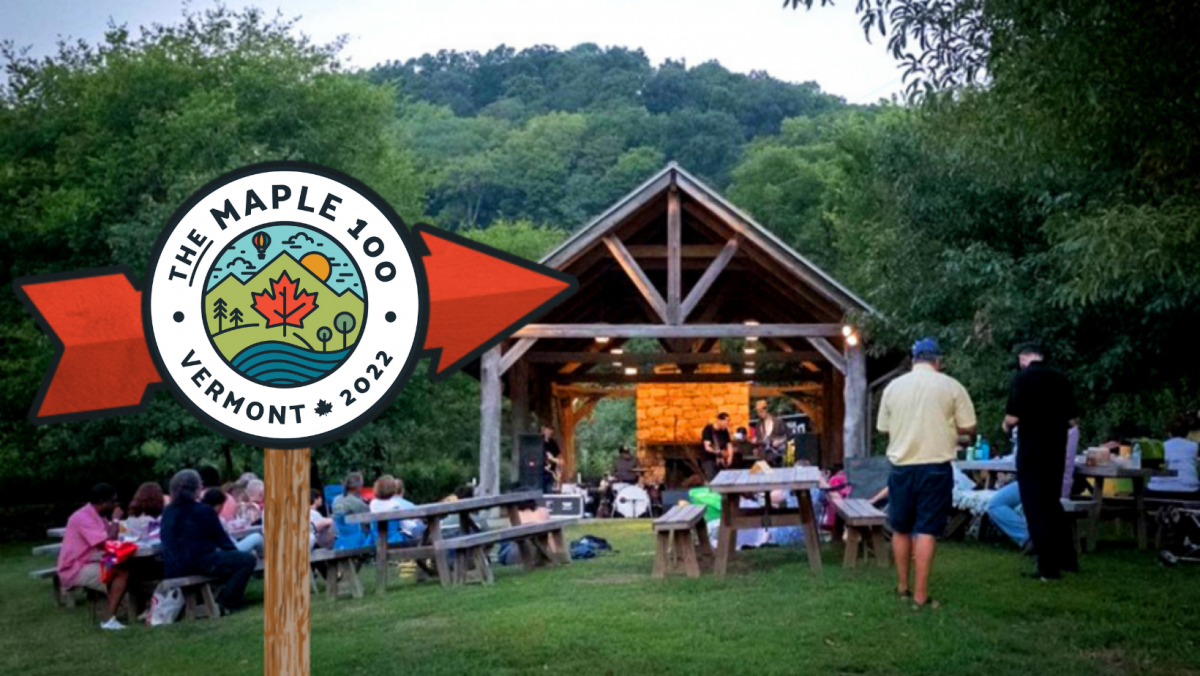 Overview
The Vermont Maple 100 is a month-long, annual promotion highlighting the hundreds of maple activities, adventures, and maple-inspired products available across Vermont. Each fall, join the Vermont Agency of Agriculture, Food & Markets (VAAFM), in partnership with organizations from all across the state, to help visitors and Vermonters alike discover new ways to enjoy Vermont's sweetest treat!
Looking for ideas? Take a look at the list of fun events and activities offered by our 2022 participants.
Registration for the 2023 Maple 100 will open this summer. Please subscribe to our Agricultural Development Newsletter to receive updates.
Contact Kristen Brassard at kristen.brassard@vermont.gov with any questions.