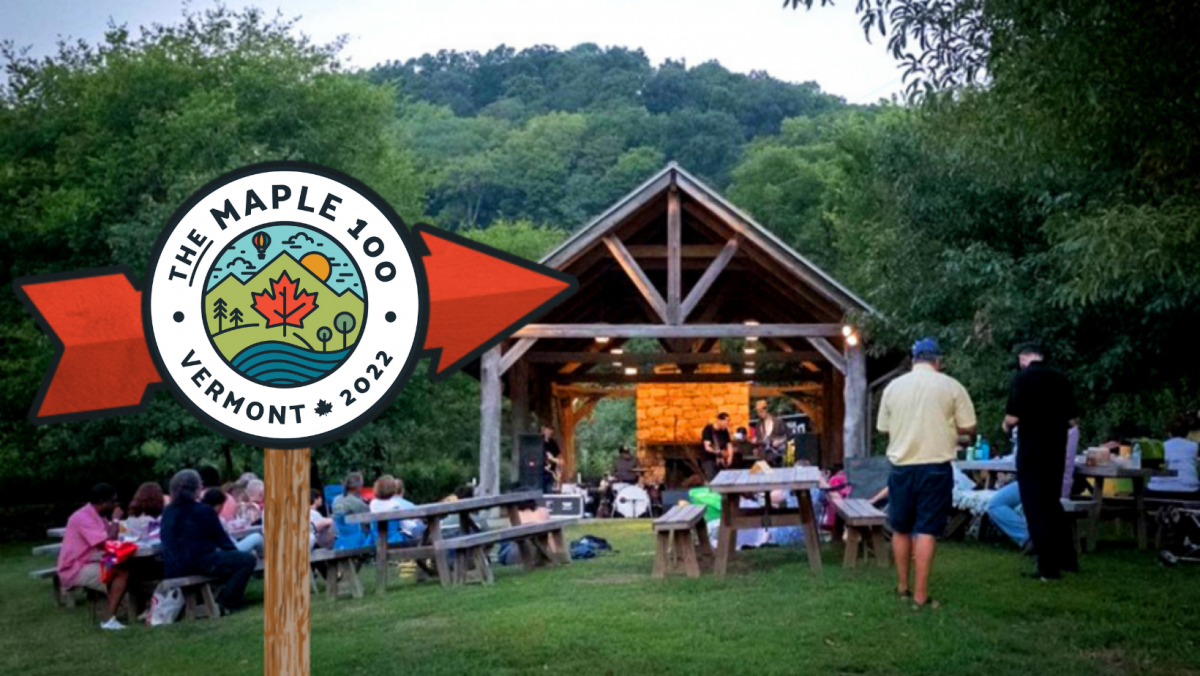 Registration for the 2022 Vermont Maple 100 is now open!
Overview
The Vermont Maple 100 is a month-long, annual promotion that highlights the hundreds of maple activities, adventures, and maple-inspired products available across Vermont. This fall, join the Vermont Agency of Agriculture, Food & Markets (VAAFM), in partnership with organizations from all across the state, to help visitors and Vermonters alike discover new ways to enjoy Vermont's sweetest treat! 
Participate in 
the
 V
ermont 
M
aple
 100
We're looking for farms, food businesses, sugarmakers, restaurants, lodging establishments, producer associations, food system organizations, recreation businesses, tourism partners, and more to participate in a celebration of all things maple from September 15 - October 15, 2022. If your business has a connection with maple, we'd love to have you participate!
It's free to join — just sign up and let us know how you'd like to be involved and we will reach back out to let you know once your event has been approved. It could be a simple as promoting a maple-inspired product, to hosting an event, or having a Vermont Maple 100 special at your restaurant. Each activity will be featured in a robust regional marketing campaign