Vermont Produce Safety Improvement Grants Deadline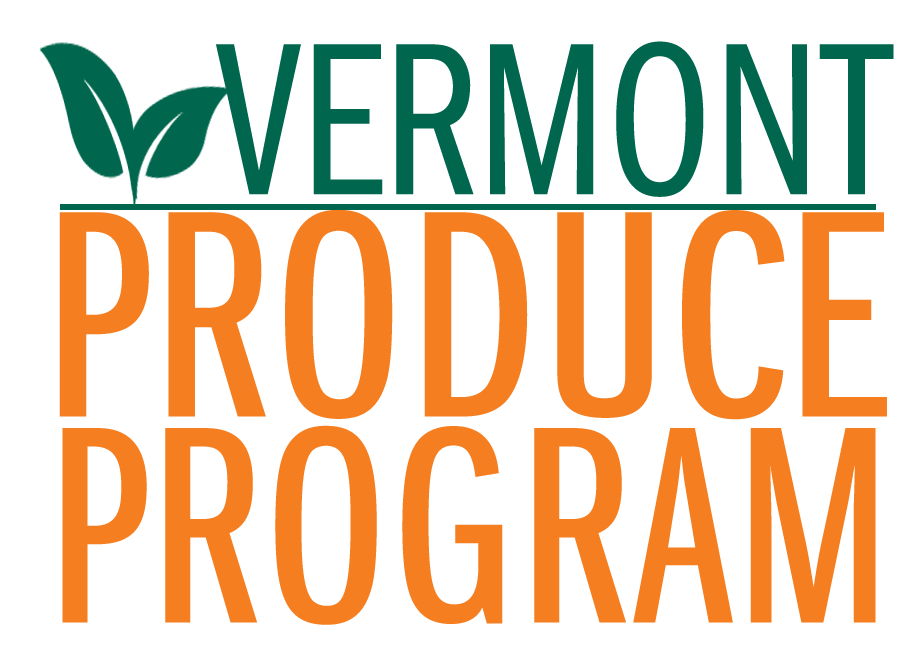 The application period for Vermont Produce Safety Improvement Grants (VPSIG) is open untilThursday, January 31st at 12:00pm (noon.)
The Vermont Agency of Agriculture, Food and Markets VPSIG program has approximately $60,000 in funding provided through the USDA Specialty Crop Block Grant Program and the Castanea Foundation, LLC. Awards will range from $2,000 to $5,000.
Applicants must grow, harvest, pack, or hold "covered produce" as defined by the U.S. Food & Drug Administration's Food Safety Modernization Act (FSMA) Produce Safety Rule and have average annual produce sales of greater than $26,999 over the past three years. Farms that were previously awarded a Produce Safety Improvement Grant are ineligible to apply for a grant in this round.
Eligible use of funds includes, but is not limited to:
Harvest, Wash, Pack and Storage: materials and supplies, storage monitoring/control devices
Health/Hygiene: handwashing stations, cleaning/sanitization tools, signage, compost/manure handling improvements
Training and Record-keeping: materials and systems
The details of this grant program, how to apply and the RFP for this grant round are available at agriculture.vermont.gov/ProduceSafetyGrants. Questions related to Produce Safety Improvement Grants or the FSMA Produce Safety Rule should be directed to Kathryn Donovan at (802) 585-4571 orAGR.SpecialtyCrops@vermont.gov.