January 25, 2023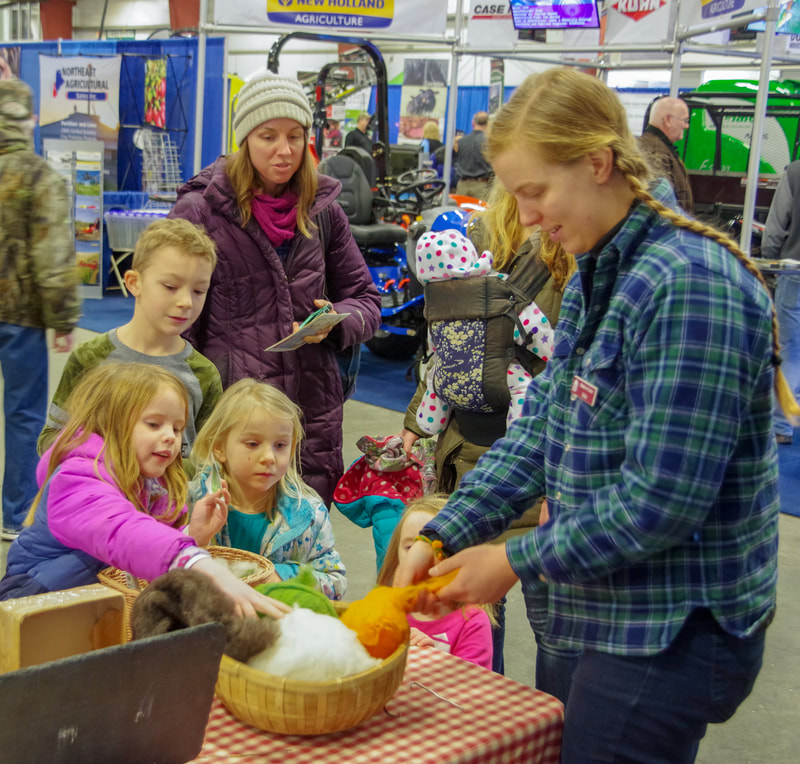 Please see the press release below from the Vermont Farm Show Board of Trustees. 
The Vermont Farm Show Board of Trustees is a non-profit organization tasked with the annual showcasing of Vermont agriculture. 
For more information on the Vermont Farm Show visit: http://www.vtfarmshow.com/
---
Vermont Farm Show Manager Request For Proposals Now Open for Responses
Agricultural association seeks Manager for 2024 Vermont Farm Show
January 23, 2023 | Burlington, VT - The Vermont Farm Show, Inc., invites interested parties to respond to its request for proposals for a Farm Show Manager. After a hiatus triggered by COVID-19, the Board of Trustees is eager to hold a show that welcomes all commodity and specialty crop industries and producer associations. The Farm Show Manager is responsible for the overall planning, production, and closeout of The Farm Show. A successful Show presents vendors, exhibits, and meetings relevant to dairy, maple, berry, vegetable, honey, hops, hemp, Christmas tree, and other meat, fiber, forestry, and crop producers.
The Request for Proposals closes March 1, 2023, at 5:00 PM.
The Farm Show Manager can be either an individual, a group of individuals under a sole proprietor, or a company. The Manager is responsible for developing a Show that meets the expectations of the Vermont Farm Show Board of Trustees.
To apply, follow the instructions in the Request for Proposals (RFP) at vtfarmshow.com. Applicants are encouraged to indicate their intent to respond by February 3, 2023, at 5:00 PM. Responses are due by March 1, 2023, at 5:00 PM. Members of the Vermont Farm Show Board of Trustees will review submissions and invite those submitting top-ranking responses for interviews.
A question period will be open from February 6 – 28 for applicants who have indicated their intent to respond. Questions can be submitted to julie.m.smith@uvm.edu during this period.
The Vermont Farm Show, Inc., is a not-for-profit 501(c)(5) agricultural organization incorporated in the state of Vermont. Since its inception, the organization has conducted the Vermont Farm Show, which provides agricultural organizations and agriculturalists of all kinds the opportunity to gather, conduct meetings, visit vendors, and promote the agricultural interests of the state.
Contact: Julie Smith | Secretary | Vermont Farm Show | (802) 656-4496 | julie.m.smith@uvm.edu