June 1, 2023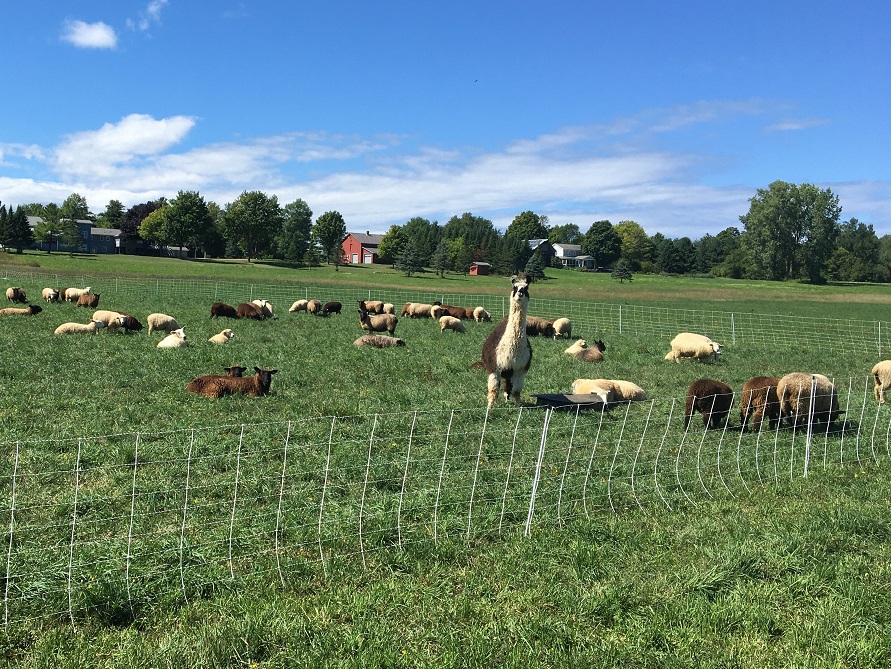 Program supports improved soil quality, increased crop production, and reduced erosion and surface runoff
June 1, 2023 | Montpelier, VT – The Agency of Agriculture, Food and Markets (AAFM) is pleased to announce that the Farm Agronomic Practices (FAP) program is open now for applications from Vermont farms to support the installation of soil-based agronomic practices that improve soil quality, increase crop production, and reduce erosion and surface runoff. Farms are encouraged to apply now for funds to support the installation of field conservation practices this summer through next spring (July 1, 2023, to June 30, 2024). The deadline to apply for rotational grazing payments is June 15, 2023.
Ben Nottermann of Snug Valley Farm in East Hardwick spoke with us from the seat of his tractor while reseeding his pasture and hay fields with a no till drill – a practice he is supported to install through FAP. "It (the FAP Program) is a really solid way to encourage farms to do the right thing…feed and seed are not cheap right now," Ben stated. FAP has also provided support to Snug Valley Farm for implementing rotational grazing, a conservation practice and management technique that Ben promotes as "less tractor time, and more time paying attention to the grass."
Amber Reed provides pasture technical assistance with UVM Extension and frequently recommends the FAP program to the farmers she is working with to support rotational grazing. "It's inherently rewarding to have good results from rotational pasture management and see your animal growth and performance improve, but it does take a lot of time and effort, so it's helpful [for farmers] to have the financial benefit from the state," Reed said.
The Agency of Agriculture, Food and Markets is excited to have the opportunity to support more conservation practices on farms this year.
 Previously, the funding cap through FAP was $8,000 per farm per fiscal year. Beginning July 1, 2023, that cap will increase to $10,000, allowing more conservation practices to be supported.
"This is good for the farmer and good for the environment. Soil-building practices such as rotational grazing, cover crop, and no-till are essential ways our Vermont farmers can improve water quality and support a better climate future for all of us, while supporting their operations" said Anson Tebbetts, Vermont Secretary of Agriculture, Food and Markets, "I encourage all Vermont farmers to look into this opportunity – now is the time to apply."
To apply online, review program requirements, and to explore other practices that can be supported by the Farm Agronomic Practices program such as cover cropping, visit agriculture.vermont.gov/fap.  You can also call the Agency at (802) 828-2431 or email AGR.WaterQuality@Vermont.gov for questions or assistance. 
Contact: Sonia Howlett | Agricultural Water Quality Program Coordinator | 802-522-4655 | Sonia.Howlett@vermont.gov