A Special Thank You to Vermont Moms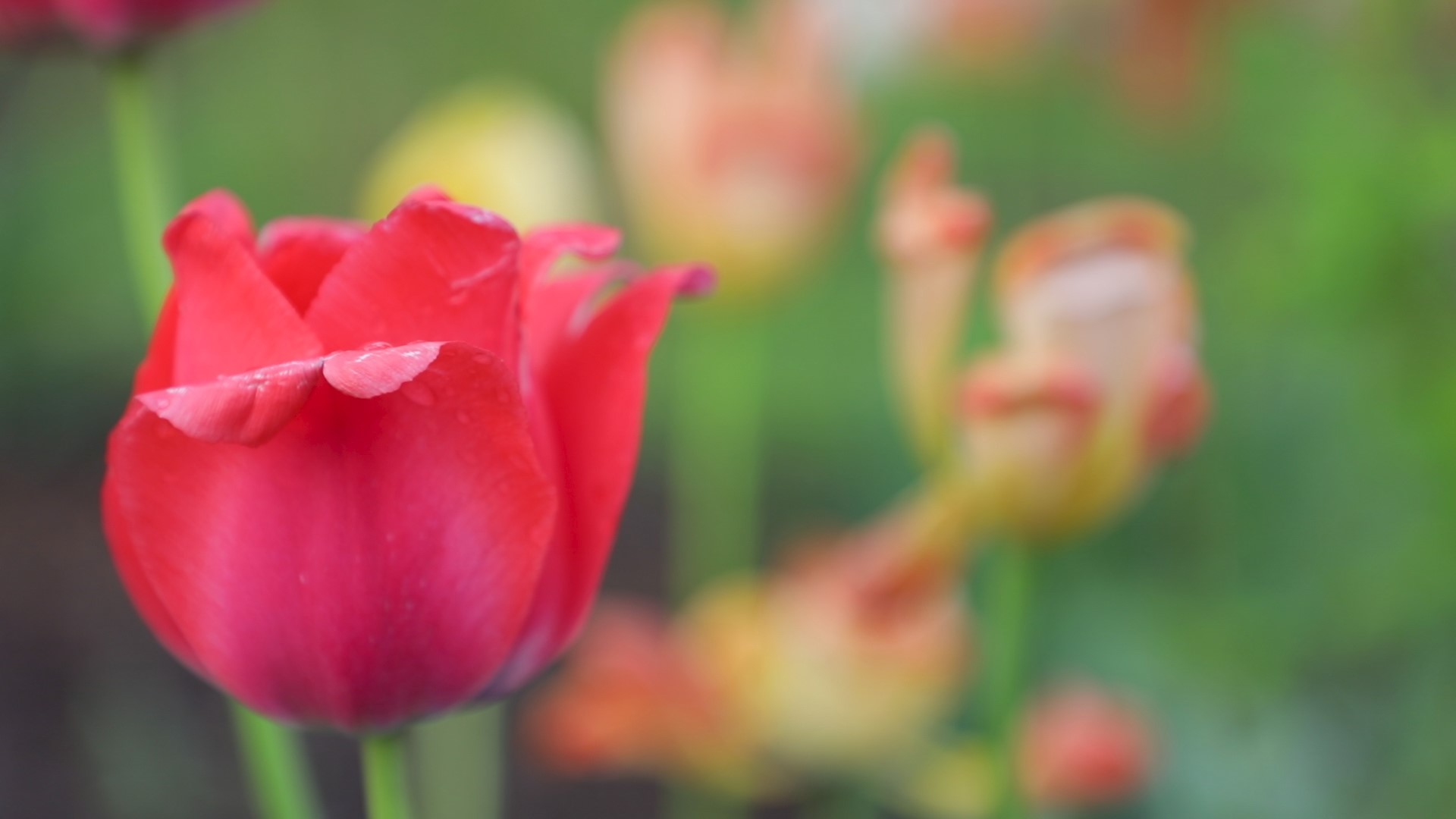 May 4, 2020 | Montpelier, VT – Whether it's working from home or on the front lines, teaching the kids or just keeping them entertained, navigating a family bike ride or walking the dog, making dinner or picking up curbside, our mothers are getting it done and keeping us all together. What do moms deserve on Mother's Day? It should be something special, something high-quality, something made with care and class. How about something made, grown or produced in Vermont?
The impact of the COVID-19 pandemic is being felt by us all. These are especially challenging times for Vermont's small businesses which have a critical impact from the food we eat to the places we work. But there are ways you can help, and they can help you. According to the National Retail Federation (NRF), consumers are interested in spending an average of $205 on Mother's Day gifts and celebrations in 2020. Just think about what this revenue might mean for your local greenhouse, farm stand, meat and cheese market or local restaurant.
Vermont businesses and producers are working hard to keep everyone safe and many are getting creative. Whether it's online ordering, curbside pickup or special delivery, Vermont's businesses are adapting to meet your needs. Some restaurants are offering online grocery ordering with a heavy focus of farm to table food. What would bright up mom's day more than a specialty cheese gift basket?  Greenhouses, nurseries and garden centers are open and adhering to physical distancing and facial covering guidelines. You can't go wrong with a beautiful bouquet for mom's big day.    
To help kick start your retail therapy the Vermont Agency of Agriculture, Food & Markets (VAAFM) has developed COVID-19 Consumer Resources pinpointing farms and food businesses in your area.
The Vermont Department of Tourism and Marketing has launched a Mother's Day Gift Guide to help both Vermonters and lovers of the state find and order their favorite Vermont products online. 
We are grateful to all those who are working to make Vermont products. Our small businesses create economic diversity, sustainability and build community. And we are thankful for all the mom's out there working hard to get us through this. Show your appreciation with a special made in Vermont product.