January 16, 2023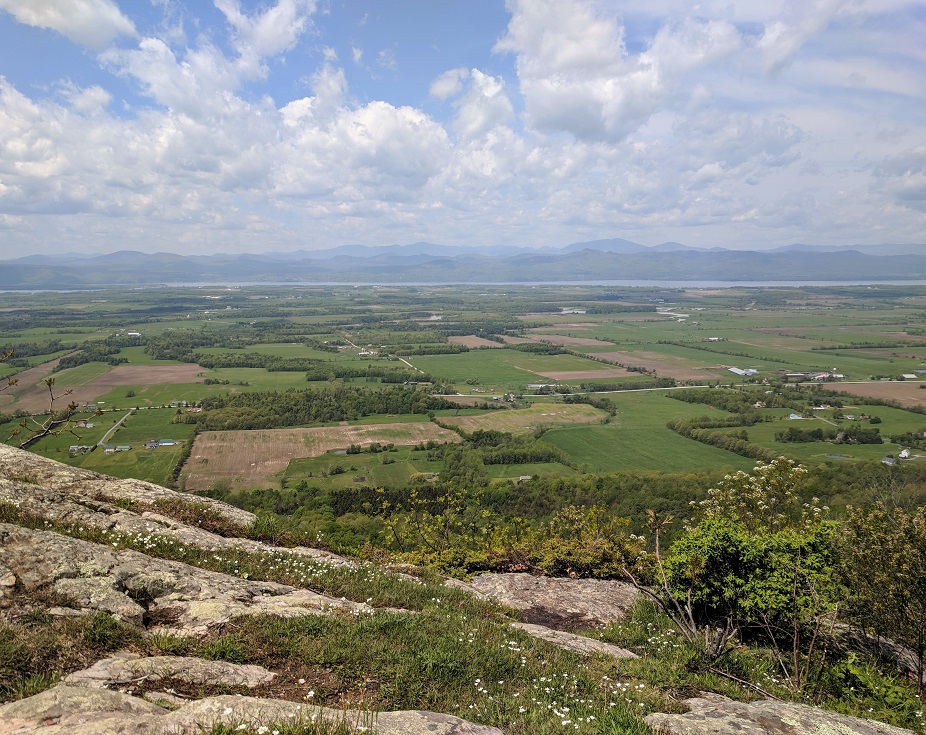 January 16, 2023 | Montpelier, VT - Over three years, the Payment for Eco-System Services Working Group developed a vision for a payment program which will increase carbon storage, nutrient, soil, and stormwater retention, water quality outcomes, and the ability to support biodiversity, thus improving the health of the broader ecosystem for all Vermonters while also supporting the economic health of Vermonters engaged in agriculture.
The Working Group recognizes that Vermont farmers can make (and are already making) substantial contributions to water quality through adopting agricultural conservation practices across their farm. Many of these water quality conservation practices also provide a co-benefit of improving soil health metrics.
The Working Group's goals for this program are to:
Compensate farmers for providing clearly defined ecosystem functions.
Ensure that metrics and associated compensation are clearly and directly linked to the specific, quantifiable outcomes.
Include farms of diverse types and sizes, including those currently and historically underserved by payment programs.
Be efficient with time and funding to ensure that a high return is provided to the farmer and society.
Continually improve both research and the program to support agricultural innovation, adaptive management and development of new practices and tools.
The Working Group also explored where on the farm action might be taken. For guiding an initial program, the Working Group concluded that the program should reflect a whole farm approach, focusing first on outcomes in the soil, in the field, and at edge-of-field while considering outcomes in other parts of the farm where possible.