No Farm Show This Year, But Still Plenty of Online Local Food and Farm Business Resources!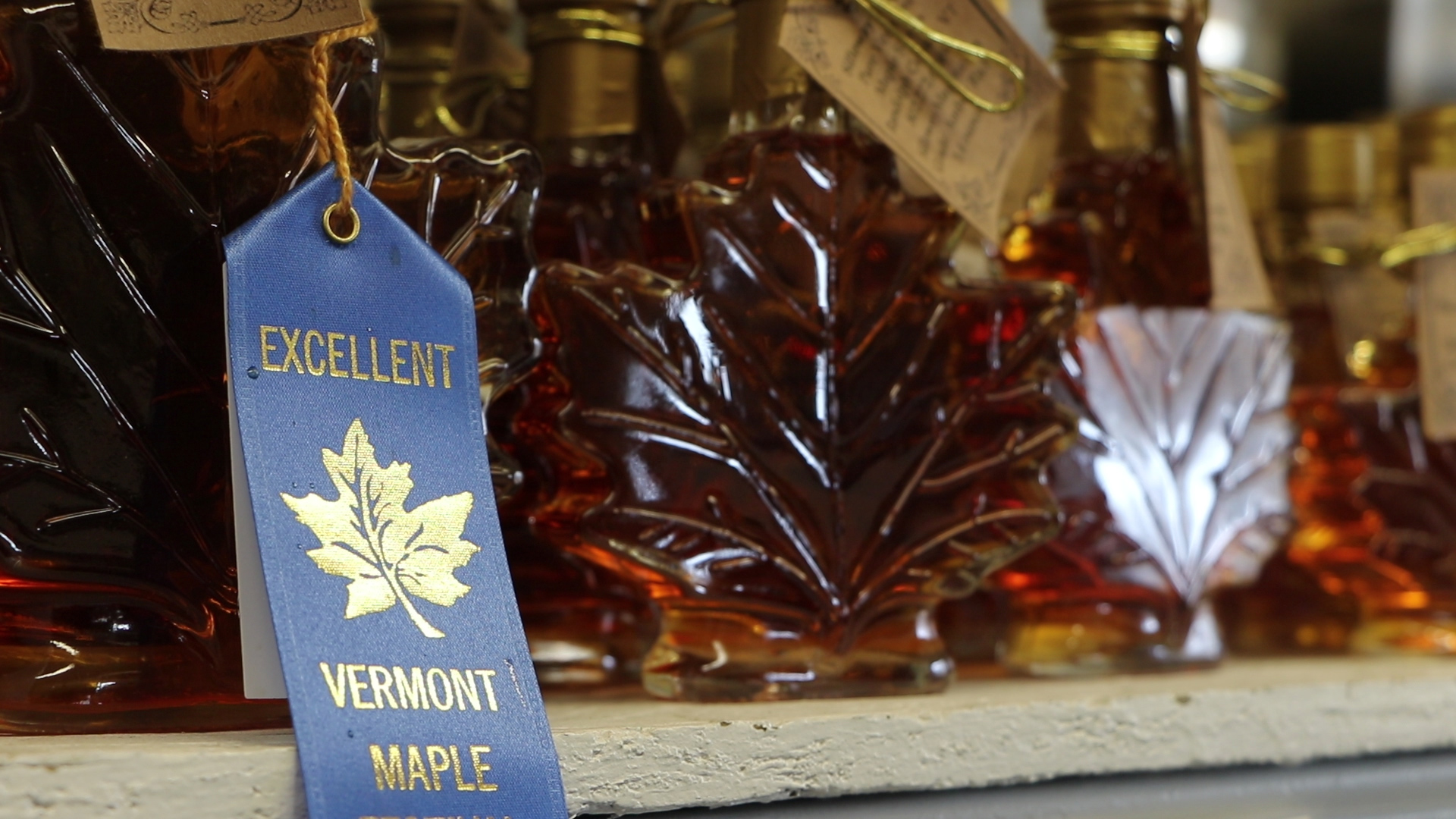 This past week many farmers, producers, technical service providers, and community members would have filled the Champlain Valley Expo for the Annual Vermont Farm Show. While we could not be together shaking hands, sharing information face-to-face, and admiring the winners of the blue ribbons, the website has been updated to best serve everyone during this time to allow you to learn the history of the farm show and virtually explore many of the usual vendors.
Mid-winter is a great time to consider attending a producer association annual meeting and food and agriculture support organization events. There are plenty of online resources, virtual events, and informative webinars for farms and food businesses to plan for success this year!
Get more connected on social media and make sure your farm or food business is listed in local directories:
Check out these upcoming online events and webinars:
Delve deeper into online tools and resources for local farms and food businesses: 
Partners at UVM Extension and the Intervale Center continue to develop and update resources for Vermont farmers and food businesses, including how-to and best practices in Agritourism guides, planning for digial marketing

, 

and this resource for farmers considering online direct sales. Additionally, the National Young Farmers Coalition published this Farmer's Guide to Direct Sales Software Platforms
The Independent Grocers Task Force of the Farm to Plate Network offers statewide in-store retail trainings to increase availability of local food through more effective sourcing and merchandising. Check out the Take 5 video series and explore archived resources and sign up for the Small Bites newsletter to stay in the loop. 
In response to significant changes happening within Vermont's agricultural and food sector, and with a desire to stimulate more rural economic development as well as regional market access for Vermont products, VAAFM and partners developed the Vermont Agriculture Food System Plan: 2020.
The Farm to Plate Network continued their stakeholder engagement process to further refine and prioritize strategies and recommendations to develop a shared vision for the Vermont Agriculture & Food System Strategic Plan 2021-2030. The final synthesized report, with a vision statement, 15 goals, 87 objectives and 34 priority strategies will be delivered to the Legislature early this month to officially commence Farm to Plate's next 10-year cycle.
The planning process can raise awareness and build broad public support for local food access initiatives. This Local Planning For Food Access Toolkit focuses on a wide variety of ways to work towards improving local food access through community engagement and municipal and regional plans. 
VT Law School's Center for Agriculture and Food Systems (CAFS) is excited to share new legal resources for farmers market operators. "Face Mask Requirements and the ADA," outlines how markets can create a mask policy in the context of state and local mask mandates, as well as the Americans with Disabilities Act. The factsheet is part of their Farmers Market Legal Toolkit website, an open-access legal resource that helps markets become more resilient and accessible. CAFS partners with the Conservation Law Center's Legal Food Hub, a free service that connects eligible farmers, food entrepreneurs, and food-related organizations to volunteer attorneys. Find more legal guides and webinars here.