New Research Shows Potential New VT Maple Markets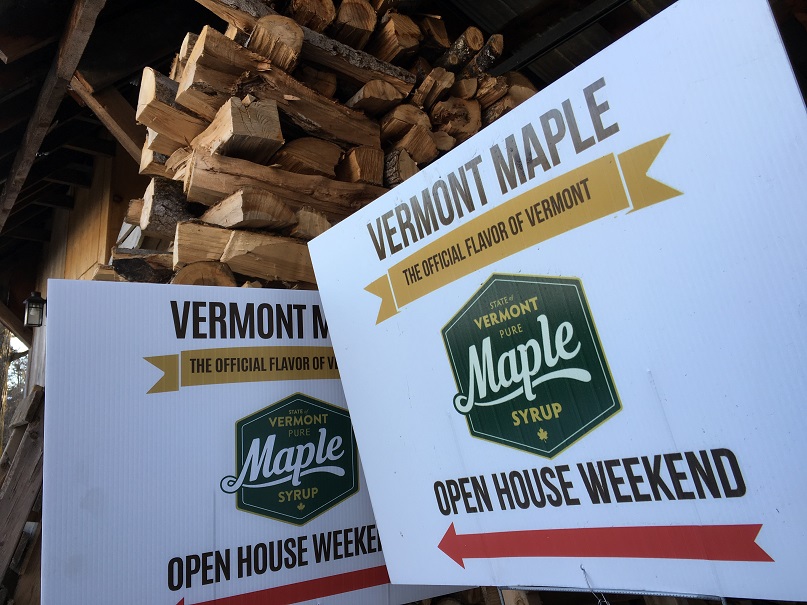 December 30, 2019 | Montpelier, VT - In response to a work request issued by the Vermont Agency of Agriculture Food and Markets (VAAFM), Atlantic Corporation performed extensive market research on Vermont maple syrup and value-added maple products to determine market conditions, trends in consumer demand, and current distribution channels with an eye towards the most advantageous strategies for Vermont maple producers to be competitive in a global market.  Excerpts from the report include:
HEALTH HIGHLIGHTS: Given that maple syrup is all natural and nutrient rich with calcium, potassium, and zinc, it has the potential to play a large part in the healthy snack trend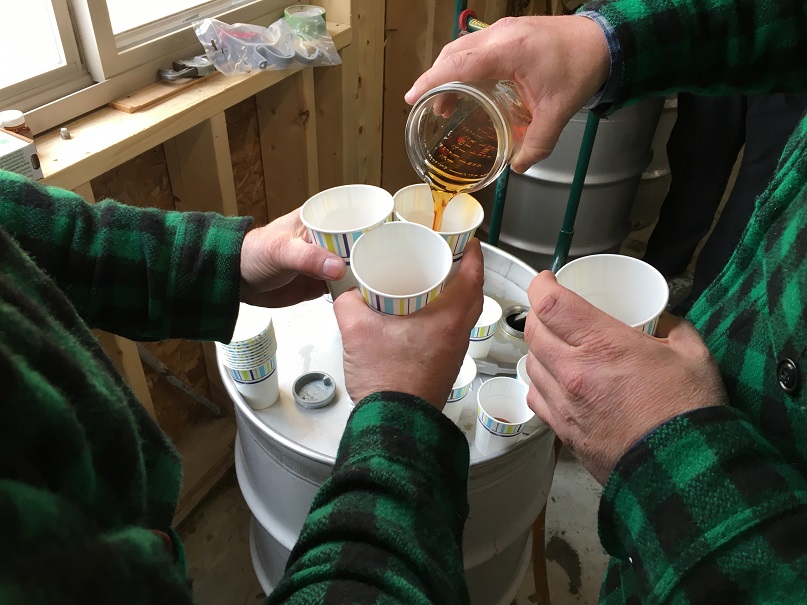 as an alternative sweetener to sugar.
HEALTH HIGHLIGHTS: The maple syrup market is benefiting from growing health awareness and wellness trends and has an opportunity to become the next preferred substitute for sugar. Maple syrup contains several antioxidants reported to have anti-cancer, anti-bacterial, anti-diabetic, and anti-inflammatory compounds.
HEALTH HIGHLIGHTS: Dr. Navindra Seeram, professor in the Department of Biomedical and Pharmaceutical at the University of Rhode Island, has been researching the chemical make-up of maple syrup and discovered that the chemically diverse polyphenols, vitamins, minerals, amino acids and organic amino acids that are found in maple syrup, can prevent or delay inflammatory disease such as cardiovascular disease, metabolic syndrome, and diseases of the brain.
MARKET HIGHLIGHTS: The top market players in all categories have made efforts to shift the perception of maple syrup from a pure product to an ingredient. These companies are combining maple syrup with salad dressing, oatmeal, bacon, beans, sausage, BBQ sauce, coffee/cocktail syrup and more. These value-added products speak to the versatility of maple syrup as a sweetener and flavoring as well as creates a larger demand for the raw product.
COMPETITION HIGHLIGHTS: Vermont should focus on sustaining a price advantage over its chief U.S. rivals. They can do so through efficient supply side management including maximizing production, optimizing reduction technologies at low cost, utilizing efficient packaging equipment and through increased demand by continuing to build the Vermont brand of maple syrup so consumers are willing to pay a premium for it, innovating new uses for maple syrup, and developing more value-added products.
PRODUCT HIGHLIGHTS: From 2012 to 2016, 183 products containing maple were launched in the U.K., including meals, snacks, processed products, breakfast cereals, and sweet spreads. Additional opportunities exist in maple infused alcoholic beverages, maple water, snack foods, and other value-added products.
"Vermont's maple producers are world leaders in maple.  This research will help sugar makers stay ahead of the curve in a competitive market." said Agriculture Secretary Anson Tebbetts.  "Vermonters are serving up a sweet and natural product. This research will open up more markets for those making their living off the land." 
The goal of this research is to provide Vermont maple producers a potential roadmap for moving Vermont maple forward in a global marketplace, while ensuring that Vermont maple businesses remain competitive, high-quality, and continue to support the agriculture economy. This research was the first phase of a grant funded project. Following this research VAAFM will work with Food Export Northeast to conduct three international market research reports. These reports will outline country specific import and nutrition regulations, consumer preferences, label recommendations, and a competitive analysis which will include other brand names, packages, sizes, regular retail prices, current price specials, and shelf space allotments for similar products.
This research was prepared for VAAFM with funding from the Vermont Specialty Crop Block Grant Program.  Click here for more information and to download the research: https://agriculture.vermont.gov/form/maple-syrup-markets-growth-opportunities.
Please contact Lauren Masseria at Lauren.Masseria@vermont.gov with any questions regarding this report.