Grants Now Available to Support Vermont Dairy in Schools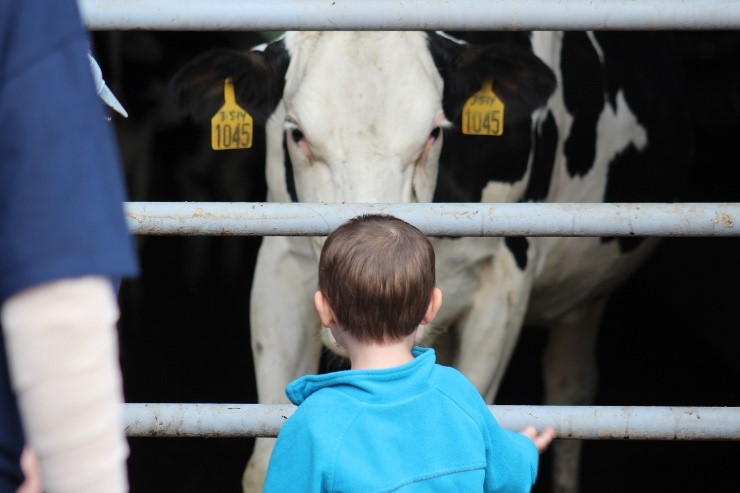 January 4, 2019 / Montpelier, VT - The Vermont Agency of Agriculture, Food, & Markets (VAAFM) seeks proposals from qualified organizations or individuals for the Dairy Education in School Communities (DESC) initiative.  This program utilizes support from the Vermont Dairy Promotion Council to enhance educational outcomes through dairy-related programming and fostering a stronger connection between Vermont dairy farmers and students.  VAAFM hopes to meet this mission by partnering with teaching professionals to develop dairy related educational programing that will align with Vermont standards while enriching school experiences for students in preK-12th grade.
$10,000 is available for the selected proposal to research and develop recommendations for dairy education and career development programming to serve Vermont students in grades 7-12. The organization submitting the selected proposal will be under contract from February 2019 to October 2019. 
$25,000 is available for the selected proposal to deliver support services, technical assistance, and professional development for Vermont educators to provide dairy-related education to students in pre-K through 6th grades, from February 2019 to December 2019.
Click here for the official RFP's available on the VAAFM website.
All proposals must be submitted by email to agr.farmtoschool@vermont.gov  no later than 5:00 PM, January 22, 2019.
For questions please contact:
Ali Zipparo | 802-505-1822
Vermont Agency of Agriculture, Food and Markets
Senior Agriculture Market Development Specialist