April 3, 2020
April 3, 2020 | Montpelier, VT - A number of questions have been circulating recently about Vermonters access to agricultural seeds, and whether they have been deemed "essential" by the state of Vermont during the COVID-19 response.  We'd like to set the record straight.  Vermont Governor Phil Scott explicitly listed "agriculture and farms" and the "production and delivery of seed" as critical services within his "Stay Home, Stay Safe" executive order.  Seed for agriculture/farming is allowed.  Here is the Executive Order.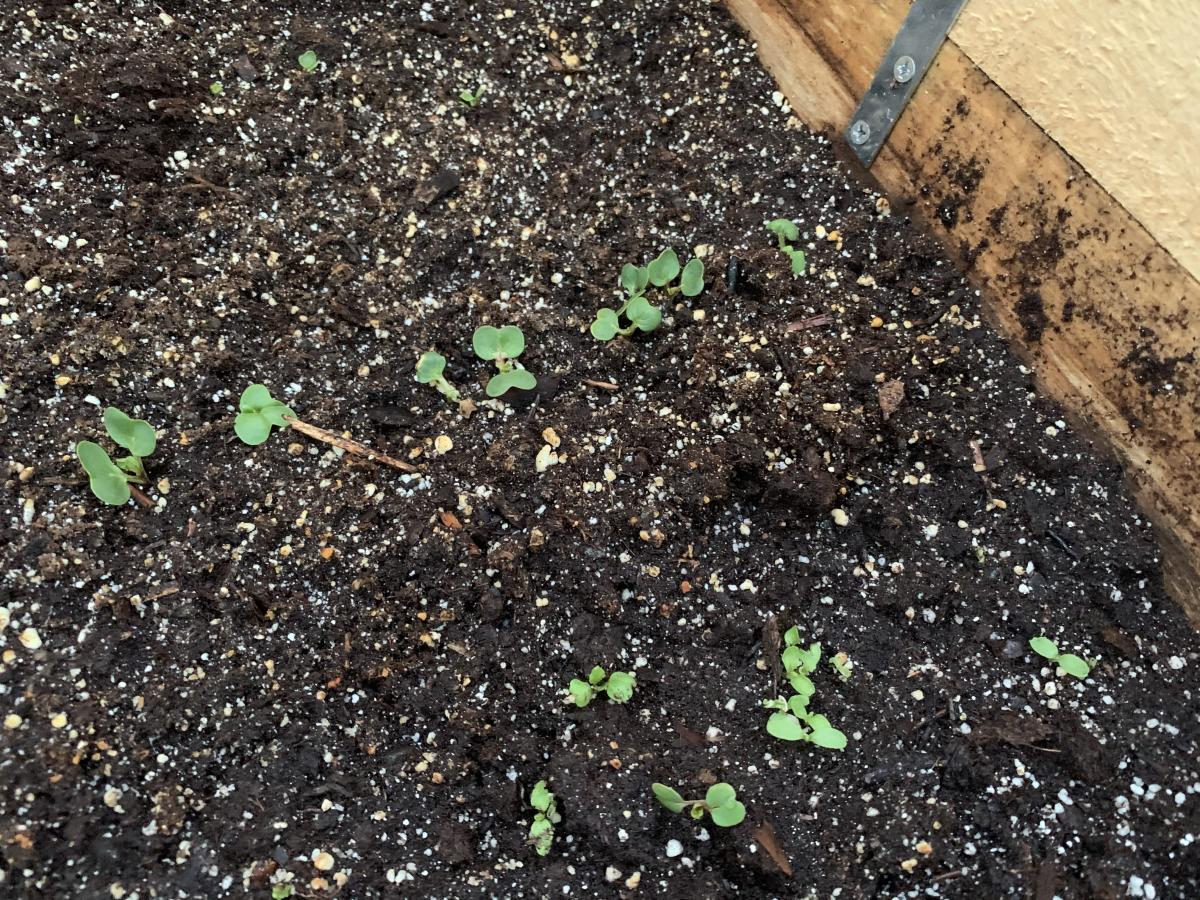 The Vermont Agency of Commerce and Community Development (ACCD) has directed all large retailers to cease sales of non-essential items in stores and offered additional guidance for those retail stores selling in person essential goods to the public.  Recent pictures circulating on social media appear to be from a box store which has roped off access to "non-essential" areas of the store, per guidance from ACCD, with various seed packets behind the roped-off section.  As stated above, agricultural seeds have been deemed "essential" in Vermont per the Governor's executive order, however a homeowner's access to seeds has been modified to meet the Governor's executive order.
We're hoping that retailers and consumers alike restrict in-person shopping to items that need to be purchased in-person and are of a time sensitive nature. While the state recognizes the importance of gardening as a source of food for many Vermonters, the ability to browse for seeds and purchase them in person doesn't outweigh the risk of spreading the virus. Retailers can continue to make seeds available online, delivery and curbside.
So thank you to all for the concern.  Please get your seeds and plant your garden!