Agency Hosts the 9th Annual Consumer Night at the Farm Show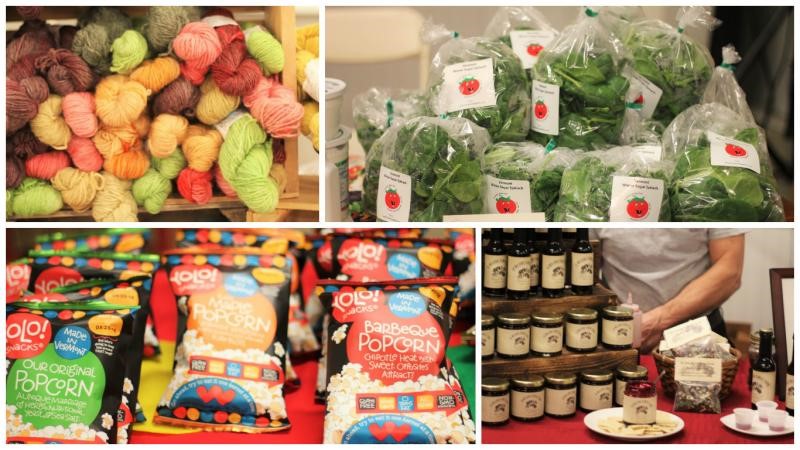 January 10, 2020 | Montpelier, VT - The 9th Annual Consumer Night will take place in conjunction with the Vermont Farm Show at the Champlain Valley Expo, Blue Ribbon Pavilion on January 29th from 4:00-7:00pm.  This free event, hosted by the Vermont Agency of Agriculture, Food & Markets, features a Buy Local Market and Capital Cook-Off, with a focus on Vermont food and agricultural products. 
The evening will kick off with a farmer's market style Buy Local Market, featuring products from 50 farmers and producers.  Products include prepared meals, local dairy, meat, fruits and vegetables, maple syrup, honey, condiments, wine, beer, spirits, wool, handmade crafts and ready-to-eat prepared foods. 
The Capital Cook-Off will pit teams of Vermont State Representatives, State Senators and Agency of Agriculture staff against each other in a fast-paced cooking contest.  A secret ingredient will be presented by Rooted in Vermont, which teams will incorporate into their dishes.  Judges and attendees will taste the dishes and vote for the 2020 winner. 
The evening will culminate in a raffle featuring prizes from Vermont businesses.
For more information and a schedule of events, please visit:
https://agriculture.vermont.gov/consumernight
For questions regarding this event, please contact:
Alissa Matthews
(802) 505-1661