March 26, 2019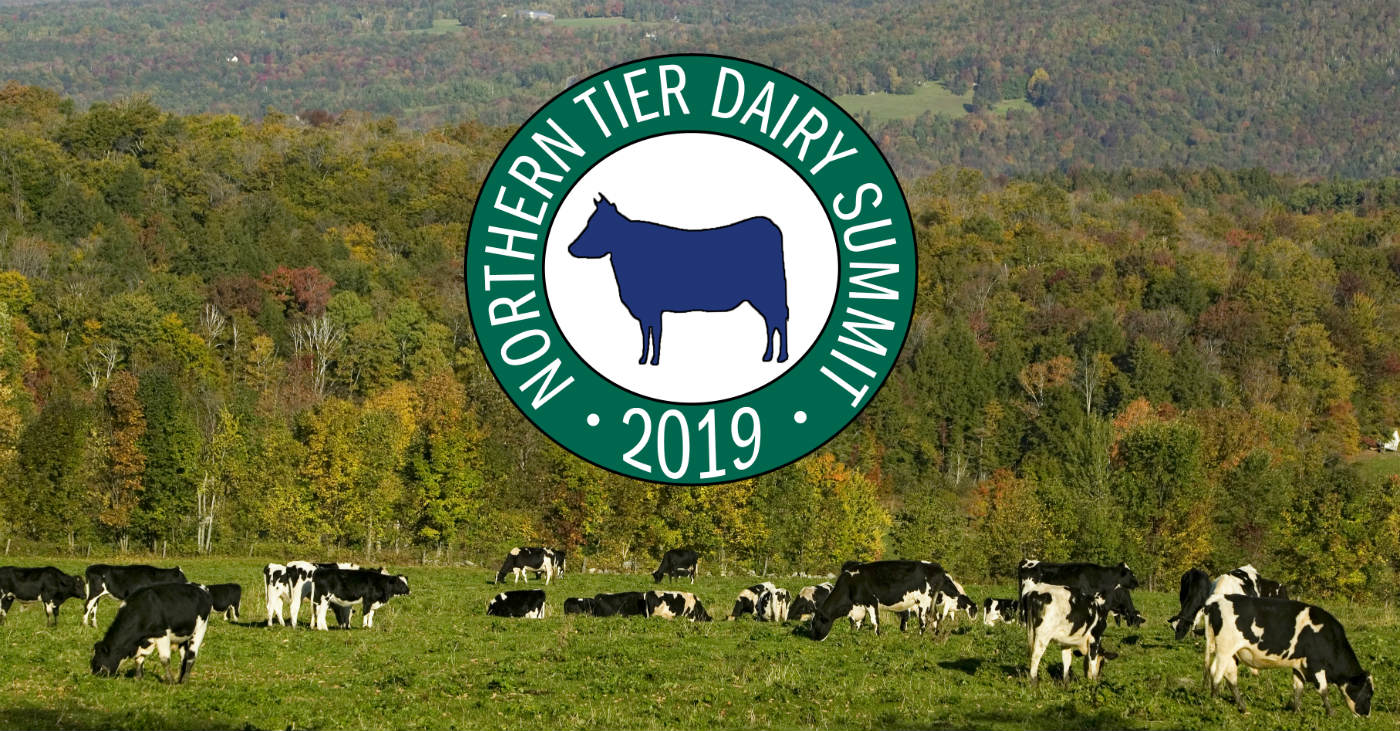 Media Advisory: Northern Tier Dairy Summit
Important Conference to Explore Dairy Market Issues and Solutions Begins This Coming Monday
March 26, 2019 / Montpelier, VT - Hosted by the Vermont Agency of Agriculture, Food, and Markets (VAAFM), the Northern Tier Dairy Summit is a two day event on April 1-2, 2019 focused on positive strategies and timely action steps.  Featured during the summit will be notable Vermont dairy farmers, processors, and experts from across the agriculture sector who will share their knowledge, insights, and lessons learned.
Who:

Governor Phil Scott;
Lieutenant Governor David Zuckerman;
Anson Tebbetts, Secretary of Agriculture, Food & Markets;
Ted Brady, Deputy Secretary of Agency of Commerce and Community Development;
House Committee on Agriculture and Forestry;
Senate Committee on Agriculture;
Richard Ball, Commissioner of Agriculture for New York State Department of Agriculture and Markets
Where: Jay Peak Resort Conference Center, Jay, Vermont
When: April 1 – 2, 2019; starts at 1pm on April 1 and ends at 4:30pm on April 2
Registration for the Summit is closed, but is open to the public.  Contact Jay Peak resort to explore lodging availability. 
Additional information including the final agenda can be found at: https://agriculture.vermont.gov/2019northerntierdairysummit.
Special media instructions for the Summit:
All members of the media must check in at the registration desk to receive a press badge.
Media may video/voice record during any portion of the general session.
Media are allowed to attend any sessions but must stop video and/or voice recording after 15 minutes during breakout sessions.
The keynote presentation given by Dr. David Kohl on the morning of April 2nd is not available for recording, due to the ever changing nature of his work. Handouts of his presentation are available at the registration desk.
For questions about the Summit, please contact:
Laura Ginsburg
Agriculture Development Section Chief
802-522-2252
For media or conference call questions, please contact:
Scott Waterman
Policy and Communications Director / Agency of Agriculture, Food & Markets
116 State Street, Montpelier, VT 05602 | www.agriculture.vermont.gov
Office 802-828-2179 | Cell 802-622-4662