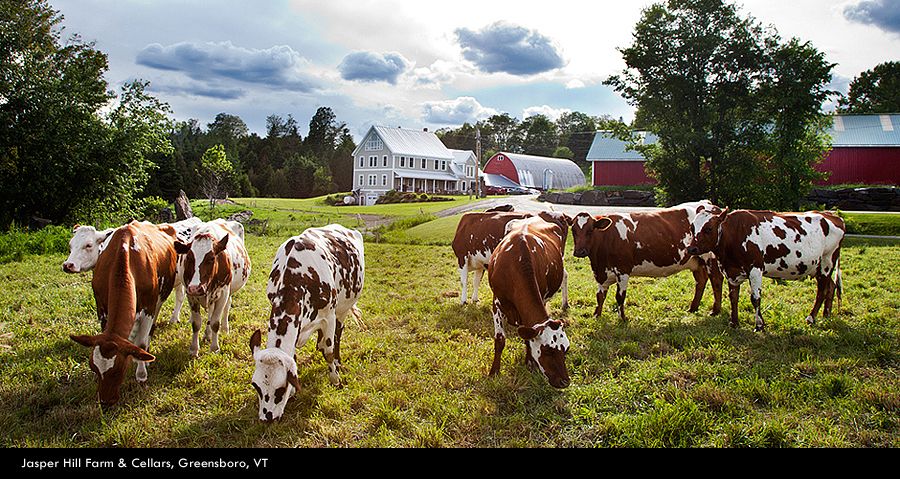 The Vermont Agency of Agriculture, Food and Markets manages one of three USDA Dairy Business Innovation Centers (DBIC) in the U.S. The Vermont-based DBIC serves New England and parts of New York by providing support to dairy businesses in the development, production, marketing and distribution of dairy products. The DBIC will support projects at numerous farms and processors over the next few years, while providing additional support through market research and technical assistance. 
The initial six priority areas of the Vermont-based DBIC include the following: 
Assistance for farmers who seek to add grazing as a production 

strategy;

 
Processing and food safety education for cheesemakers; 

Consumer communication strategies for farmers; 

Marketing and branding assistance for value-added producers; 

Supply chain and distribution innovation;  

Market research on the potential for sheep, goat, and high attribute milk.   
Additional focus areas of the DBIC will be added throughout the grant period based on stakeholder input.  
Over $6 million was awarded by the USDA for the creation of Vermont's DBIC. This funding allows for the New England region to focus on innovative ideas and projects that will strengthen the region's dairy sector. Half of the federal funding awarded for Vermont's DBIC will go out as grants to dairy farmers and value-added processors.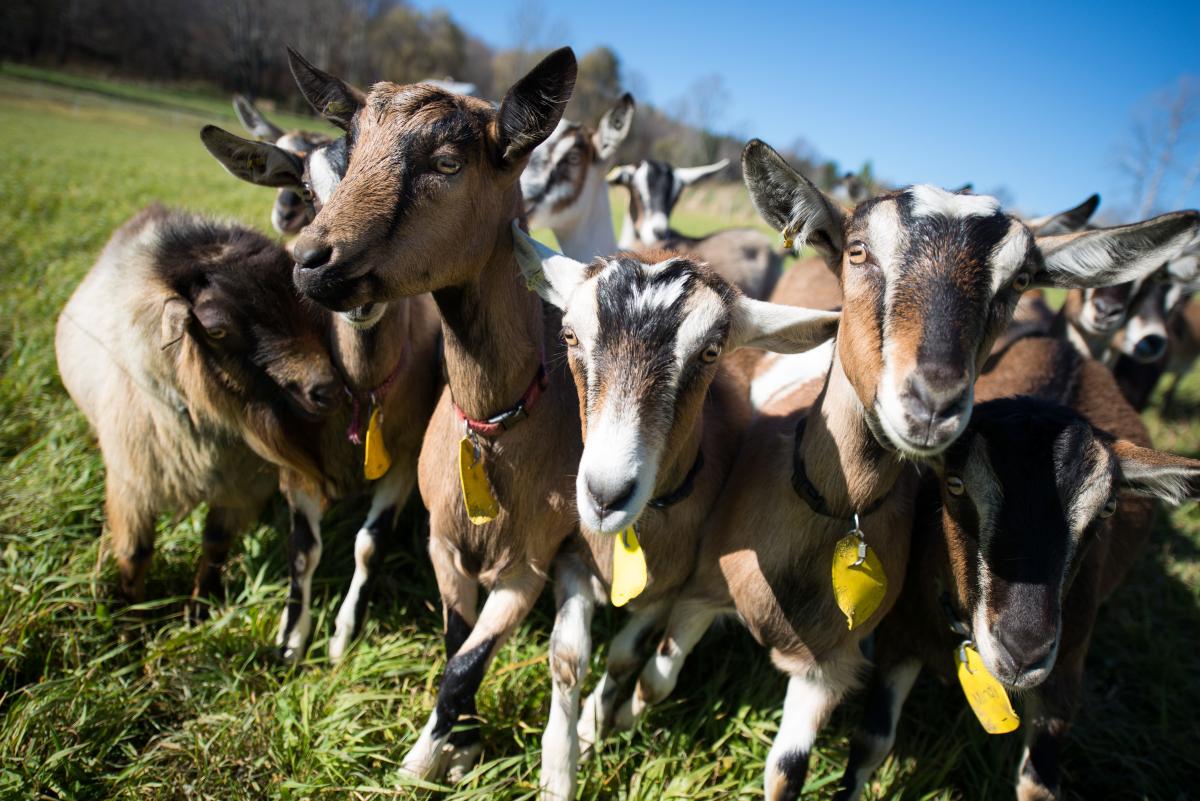 The Dairy Business Innovation Center launched in February of 2020; updates will be shared regularly in Agriview and online. Laura Ginsburg is the Center manager and can be contacted with any questions or comments: laura.ginsburg@vermont.gov or 802-522-2252. 
The USDA funded two additional Dairy Business Innovation initiatives. You can find resources and information about these initiatives on their websites.  
Funding for the DBIC was made possible by the U.S. Department of Agriculture's (USDA) Agricultural Marketing Service through grant AM190100XXXXG081. Its contents are solely the responsibility of the authors and do not necessarily represent the official views of the USDA.