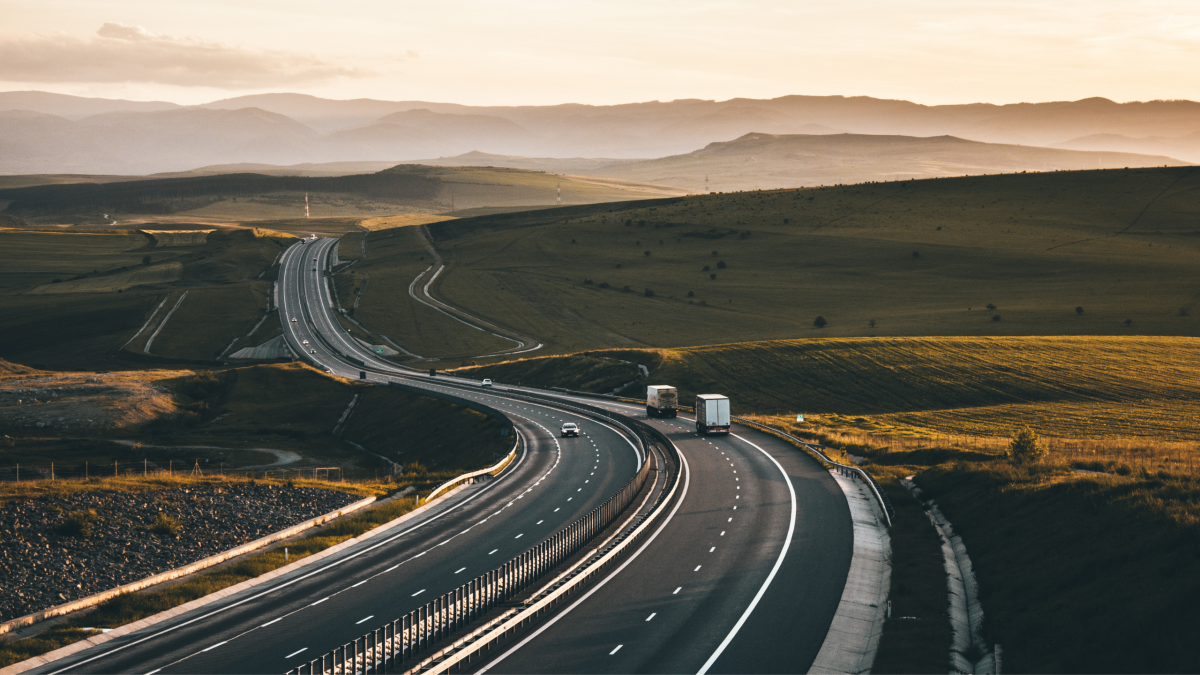 The Northeast Dairy Business Innovation Center (DBIC) has identified access to markets to be a significantly limiting factor to reaching new and existing markets dairy farmers and processors.  The following projects will focus on developing opportunities within the supply chain:
Distribution Network Study
SIAL Canada Pavilion 
Distribution and Supply Chain Innovation 
Distribution Network Study
New England states are reliant upon east coast metropolitan areas to market and sell agricultural products. Getting value-added products to these markets has consistently been a struggle for small and medium sized producers, who must weigh the opportunity costs of various distribution avenues with no clear sense of what will be most beneficial to their business, scale, and growth plans. Karen Karp & Partners of New York, was selected to conduct a distribution study which will utilize interviews with businesses across the dairy supply chain to identify the complex challenges that New England dairy businesses face when trying to access metropolitan markets. The contractor will make recommendations that include actionable steps to address these challenges and identify the highest and best opportunities to get New England dairy products to better markets.
SIAL Canada Pavilion
Increasing the exposure of Canadian distributors and buyers to cheeses from the Northeast US region is a key strategy to increasing exports as the United States-Mexico-Canada Agreement (USMCA) and the associated market opening opportunity goes into effect. Funds will be used to support a specialty cheese and dairy product pavilion at SIAL Canada Specialty Food Trade Show for ten Northeast regional cheese producers each year who are currently exporting or are export ready based on an annual competitive application. This multi-year effort will be supported by Food Export Northeast and USDA – Foreign Agricultural Service.
Distribution and Supply Chain Innovation
The New England region has a unique density of specialty value-added dairy processors which in scale from those producing only for direct sale to others who have enough volume to ship product nationally or overseas. While the scale of these processors may vary, they have two common needs: high-quality milk and efficient distribution. Three projects are underway to address these needs.
The Vermont Cheese Council has been awarded a grant to provide programming in efforts to develop innovative distribution strategies to benefit Vermont cheesemakers and other value-added dairy processors as appropriate to allow increased market access long term and to tactfully re-position Vermont in post-COVID-19 market recovery.
A grant to develop efficient methods of building direct distribution relationships between producers of high attribute milk and processors, based on the model used by Spring Brook Farm in Reading, Vermont.
The Milk to Cheese Collaborative project will formalize a structure for directly connecting farmers and value-added producers to maximize the opportunity to become a viable alternative to the commodity system while also developing regional processing capacity. This work will expand into a two-state effort between Vermont and Massachusetts. The work in Vermont is being led by three cheesemakers with support with several farmers and the Vermont Cheese Council, representing more than 50 cheesemakers. The Massachusetts effort is being coordinated with assistance from the Massachusetts Department of Agricultural Resources and the Massachusetts Cheese Guild, representing 22 producers.