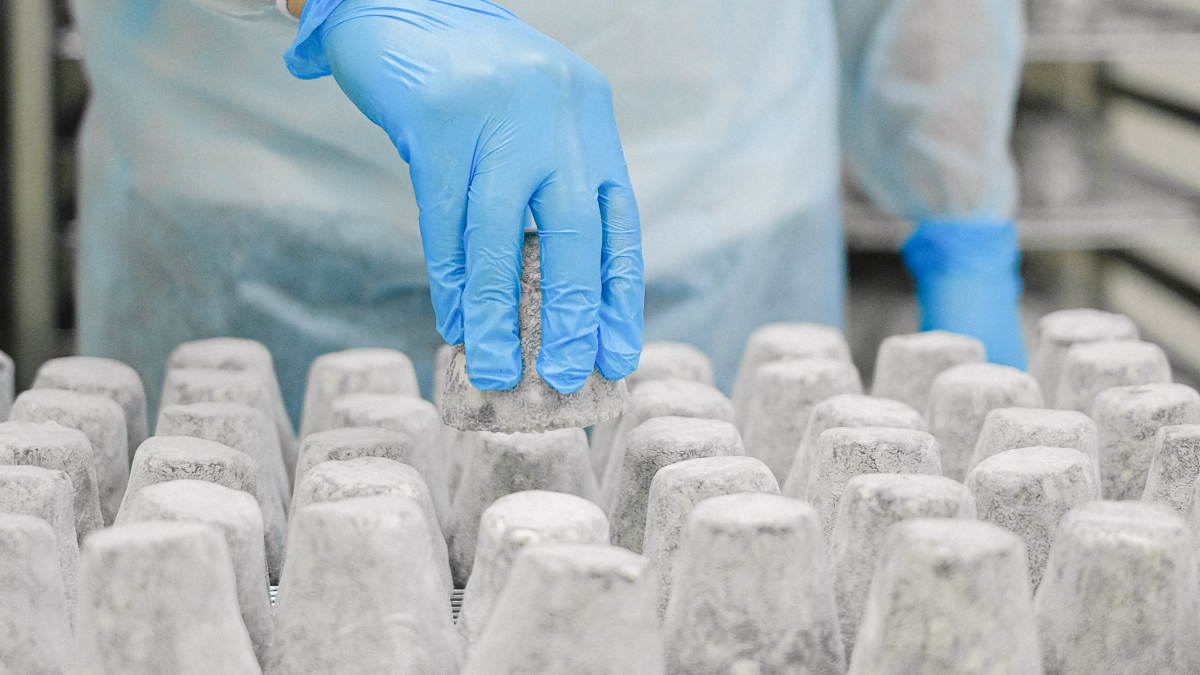 Food and worker safety has emerged in recent times as one of the primary concerns for both consumers and businesses. The Northeast Dairy Business Innovation Center will fund three projects to engage businesses on these topics:
Production Education for Cheesemakers
Farmworker Safety
Food Safety Certification
Production Education for Cheesemakers
Learning about novel approaches, food safety requirements, and finished product attributes give cheesemakers a competitive advantage as they find ways to make their products standout in a crowded marketplace, however opportunity for such education is not readily available.  University of Vermont Extension was selected to support the certification of 20 value-added dairy processors in Preventative Controls for Human Food. The target audience includes current cheese makers, dairy farmers seeking to diversify their operations, and existing processors interested in additional education within the northeast region. 
Farmworker Safety
Farm safety program development for farmworkers, including migrant farmworkers, is essential for accurate and clear communication regarding farm operations, improving quality of life for farm workers, and reducing the likelihood of accidents. A collaborative project between the NE-DBIC, University of Vermont, Cornell University, and Agri-Mark will respond to a clear need articulated by larger dairy operations. 
Food Safety Certification
Food safety in value-added production is critical to ensure consistent, safe, and high-quality products while also being required for entry into certain market channels. Processors have a variety of needs when it comes to developing and implementing a plan based on their facility, kinds of products made, and markets served. In August 2021, the NE-DBIC will release a Dairy Food Safety Certification Grant to support food safety improvements for including technical assistance, audits, plan writing, and infrastructure upgrades. Processors from across the northeast region will be eligible for grant funding to support food safety improvements including technical assistance, audits, plan writing, and infrastructure upgrades.