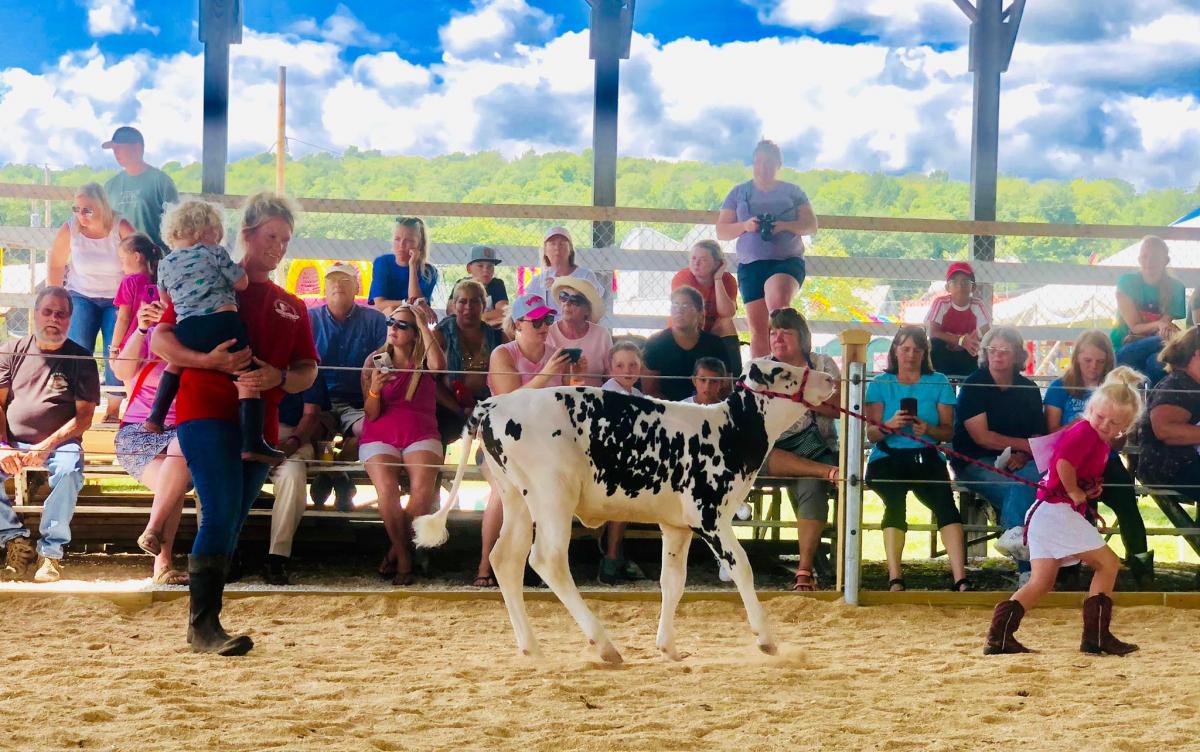 $500,000 Awarded to Agricultural Fairs
The Vermont State Legislature appropriated Coronavirus Relief Funds in Act 138 for the purpose of awarding grants to Vermont's agricultural fairs that have suffered lost revenues or expenses caused by the COVID-19 public health emergency.  The Vermont Agency of Agriculture, Food & Markets (VAAFM) awarded $500,000 to twelve agricultural fairs that experienced income loss, additional expenses, and event disruption in 2020. The Agricultural Fairs Application closed on August 20, 2020. 
Impact
Learn more about the Vermont COVID-19 Agriculture Assistance Program (VCAAP) in the VCAAP Impact Report.
Eligibility 
Agricultural fair organizations that were registered with VAAFM and operating as of March 1, 2020 were eligible to apply for assistance to cover lost revenues or expenses that occurred or accrued on or after March 1, 2020 and before September 1, 2020 due to the COVID-19 public health emergency.
Contact Us
(802) 828-2430 select #9
AGR.CovidResponse@vermont.gov